Hosting a Christmas party means making sure the kids are happy. And, the only way you can make sure that the kids are happy and excited is by making some of the most delicious Christmas treats for Kids.
Christmas is a festival which revolves around kids. From Santa getting gifts for the kids to Elf's coming every day and watching over them to making sure you host happy and exciting Christmas games which they can play and feel excited about to making sure you buy the choicest Christmas gifts for your Children to making the sweets and desserts and treats which your kids love is something that you have to have.
In fact it is not just important; it has become mandatory for you to keep some Christmas treats for kids so that they can soak in every bit of fun and happiness.
If you have been thinking about hosting a Christmas dinner or a Christmas party then quickly have a look at these best Christmas treats for kids. I bet you are gonna love all of them. So, let's get started.
Christmas Treats for Kids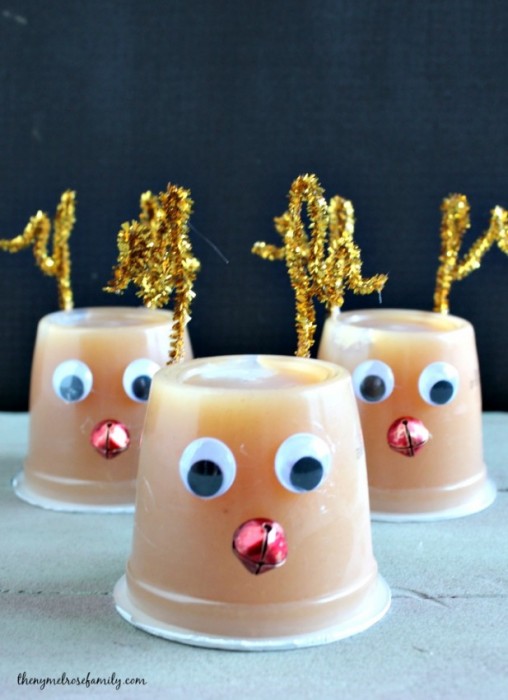 Brownie Christmas trees from Betty Crocker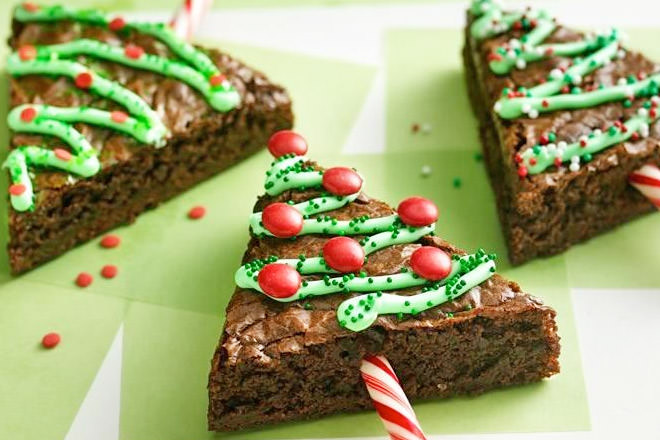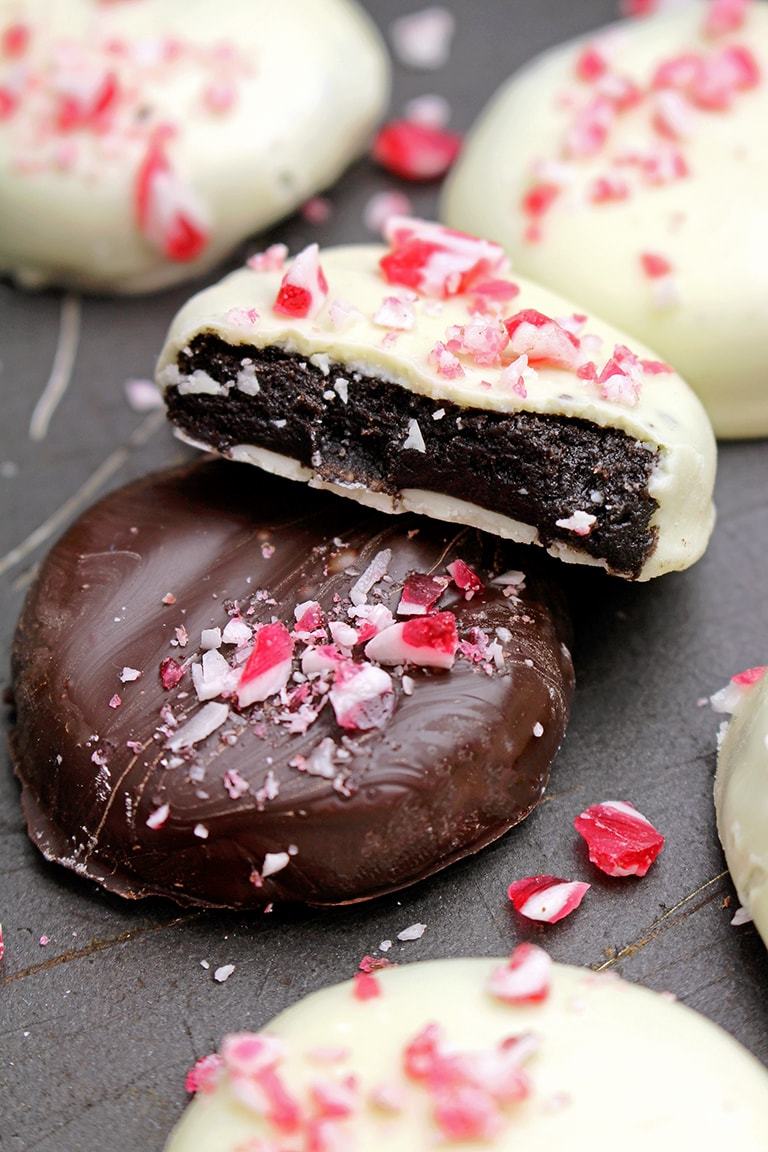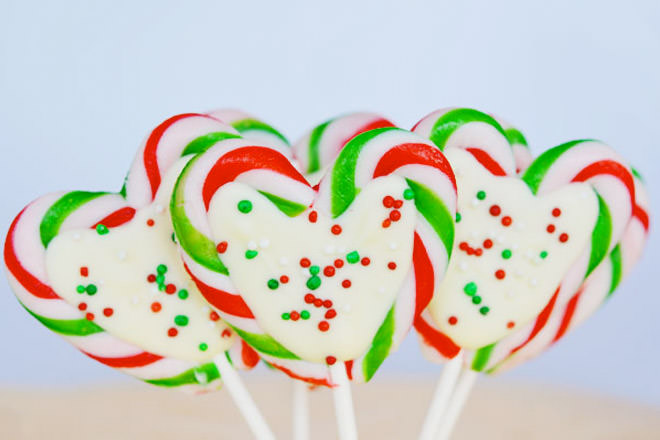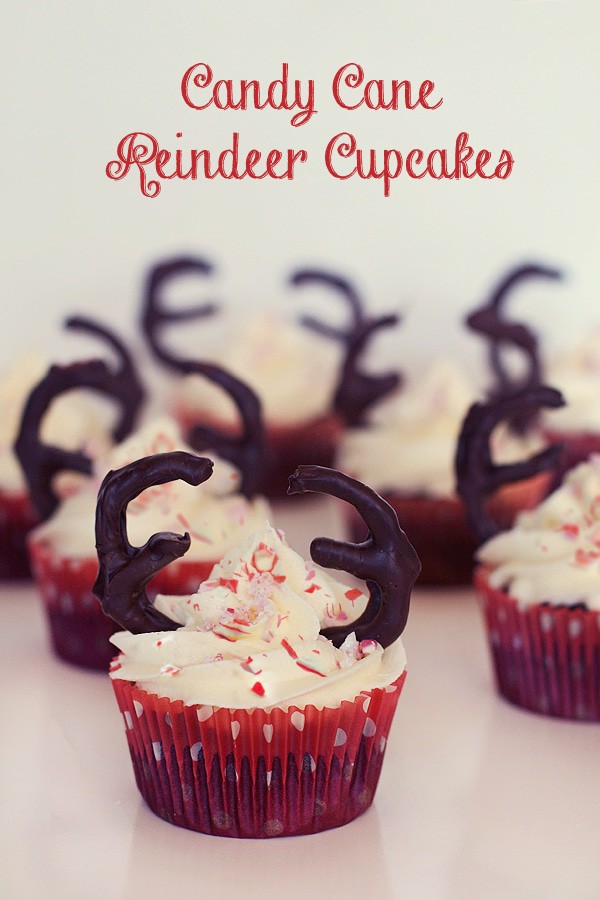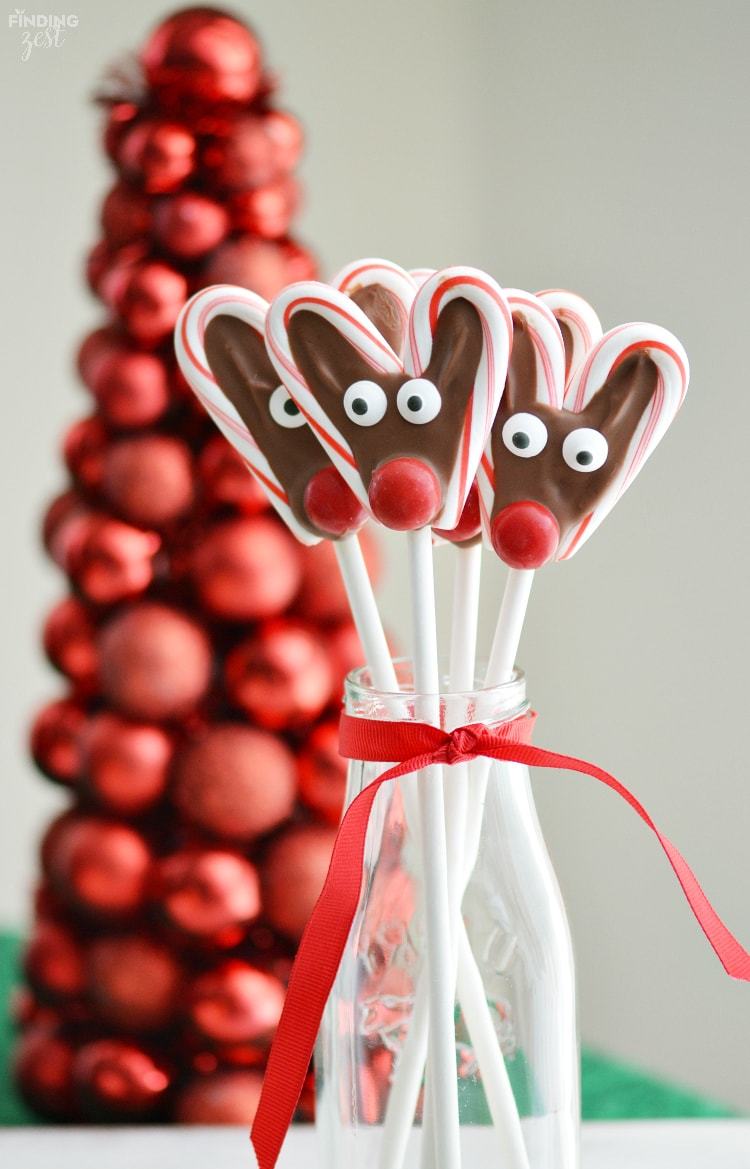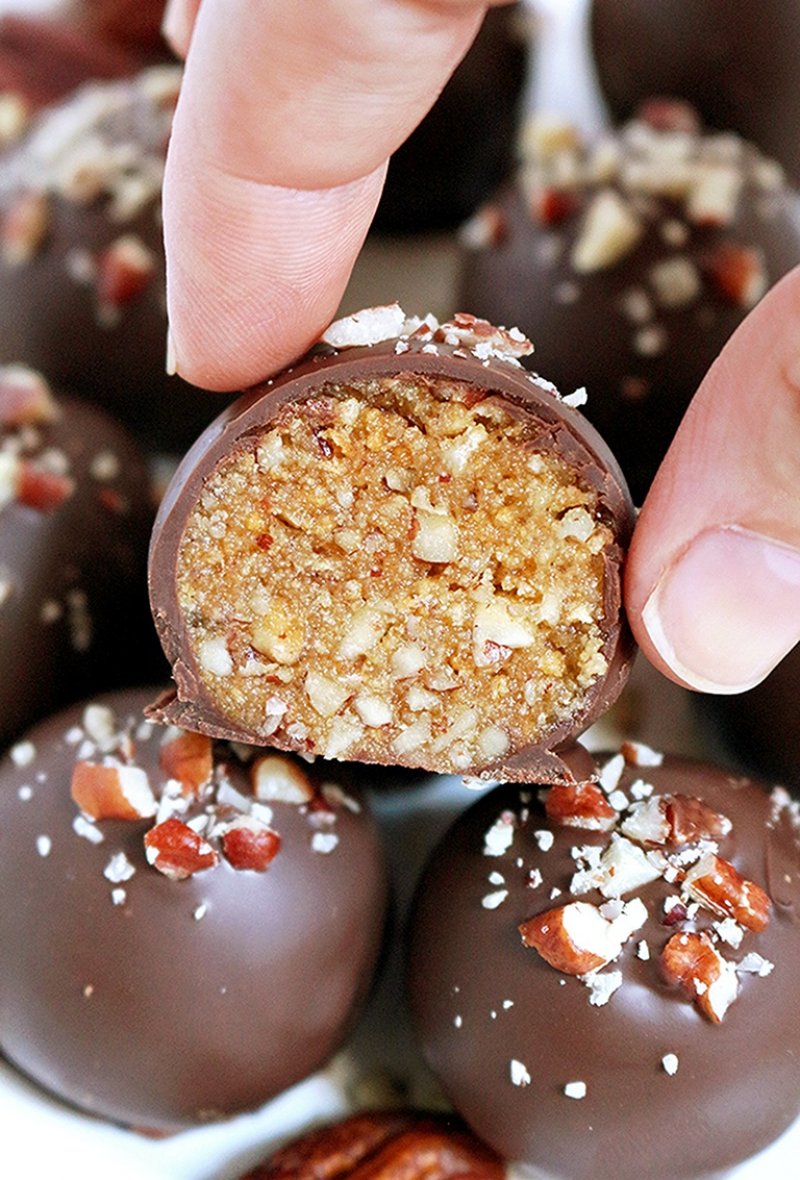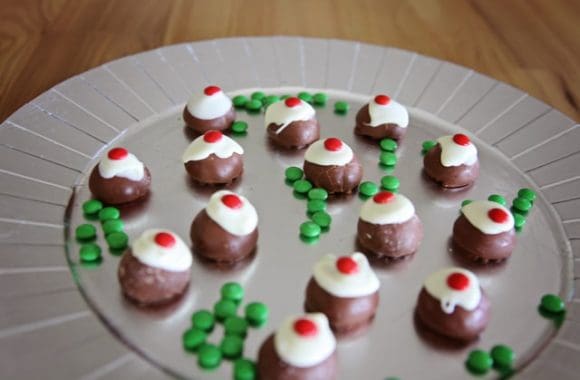 Chocolate banana reindeer pops from Me and The Moose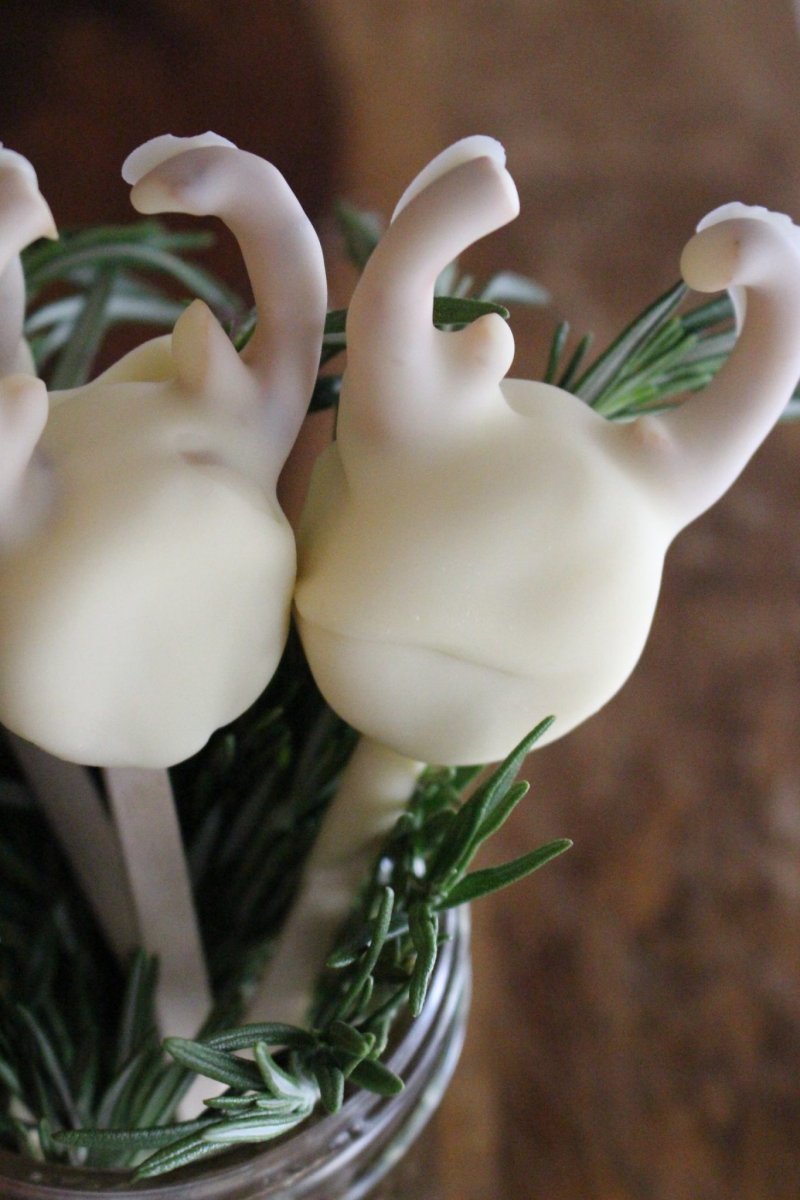 Chocolate coconut dipped satsumas from My Fussy Eater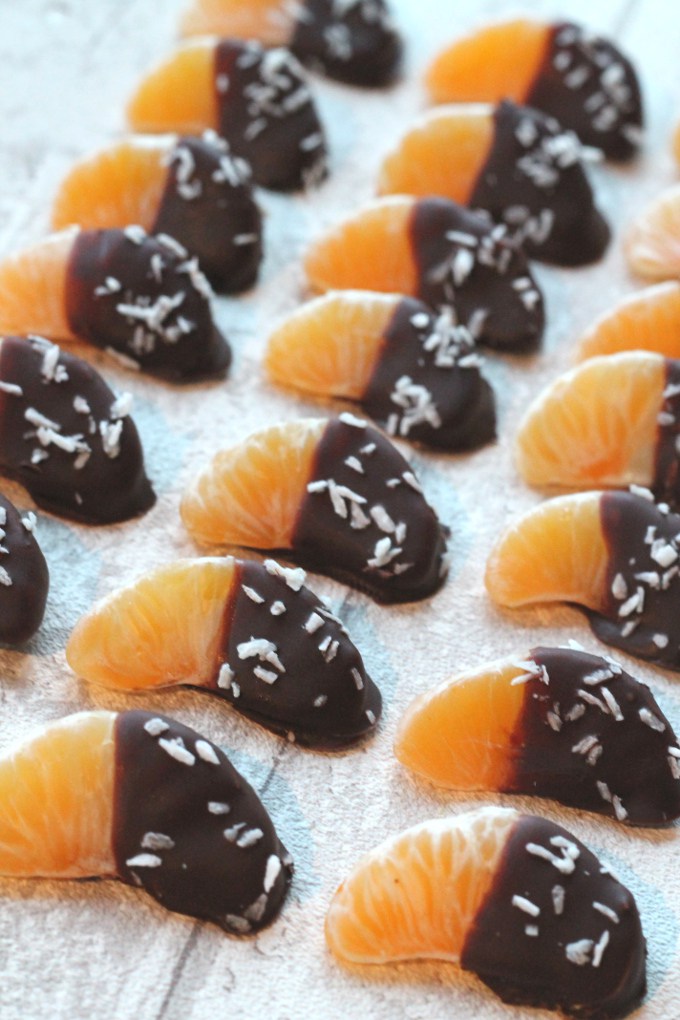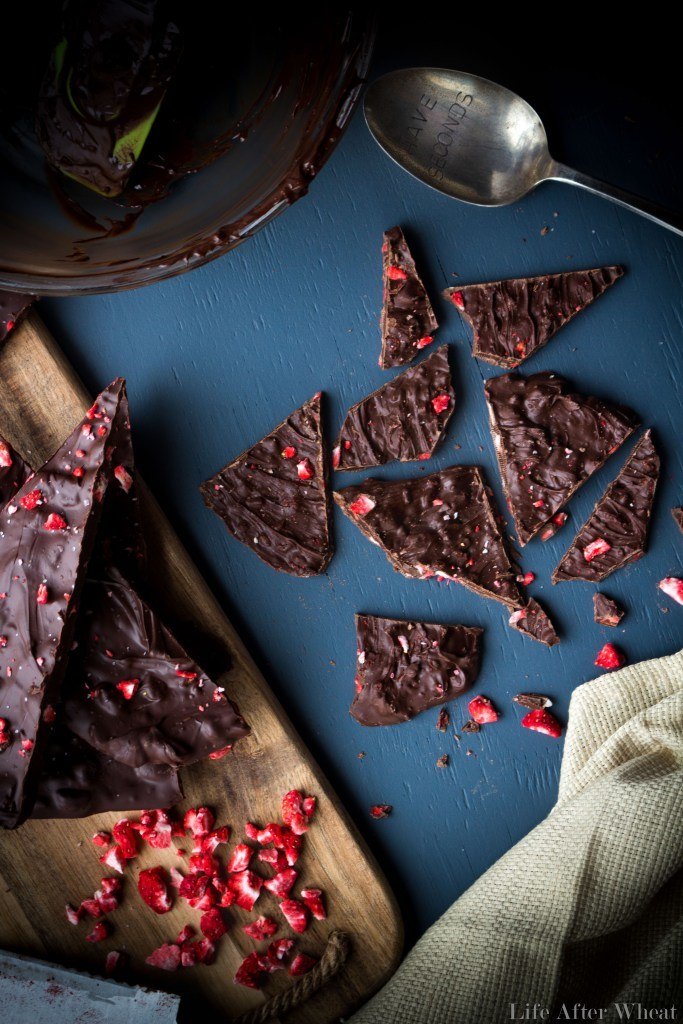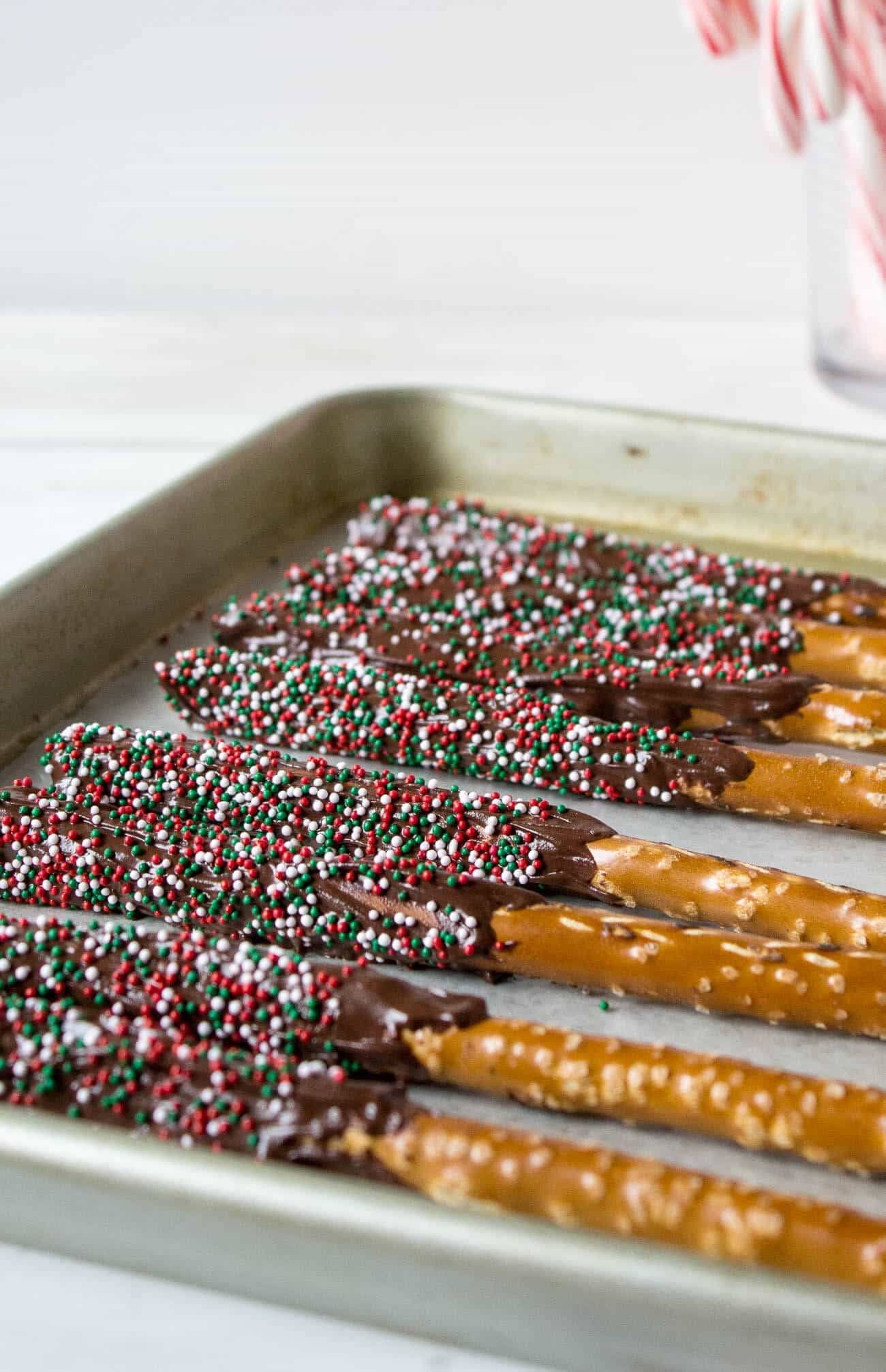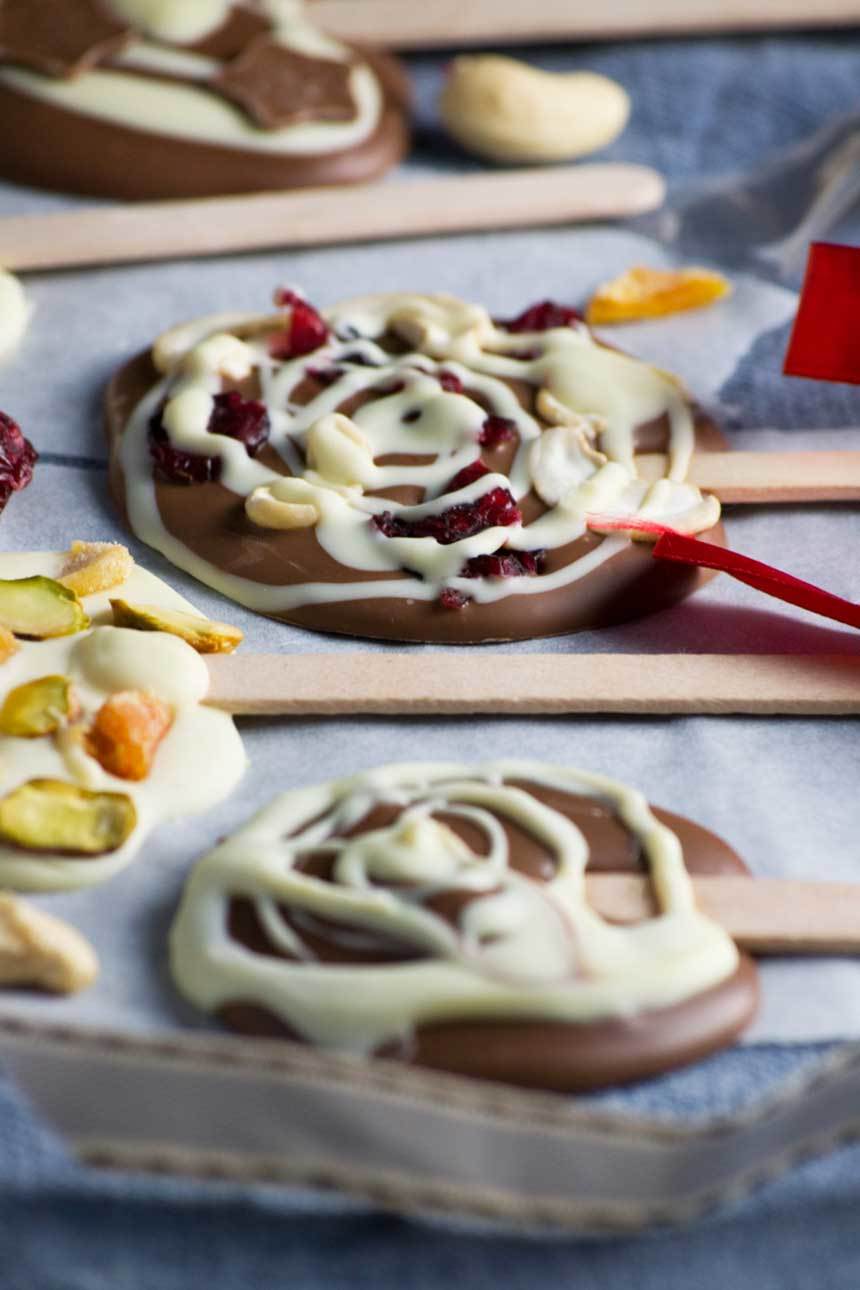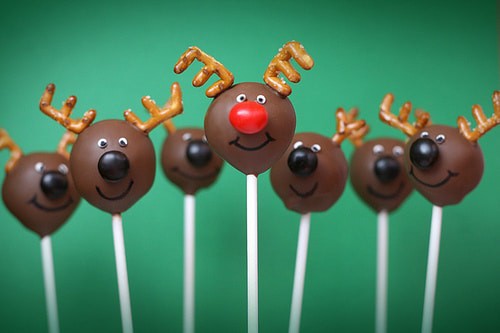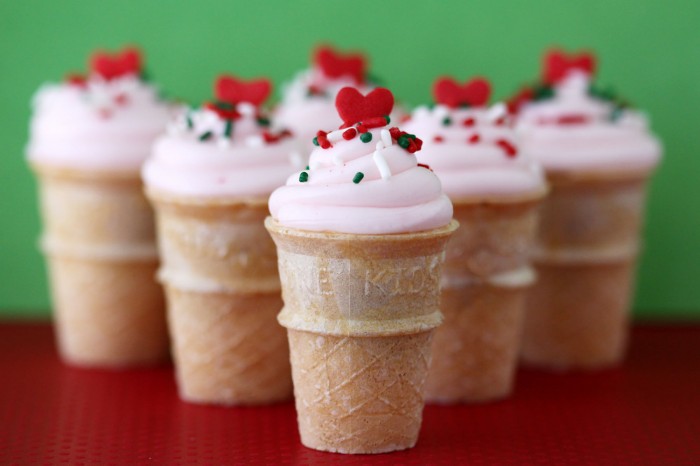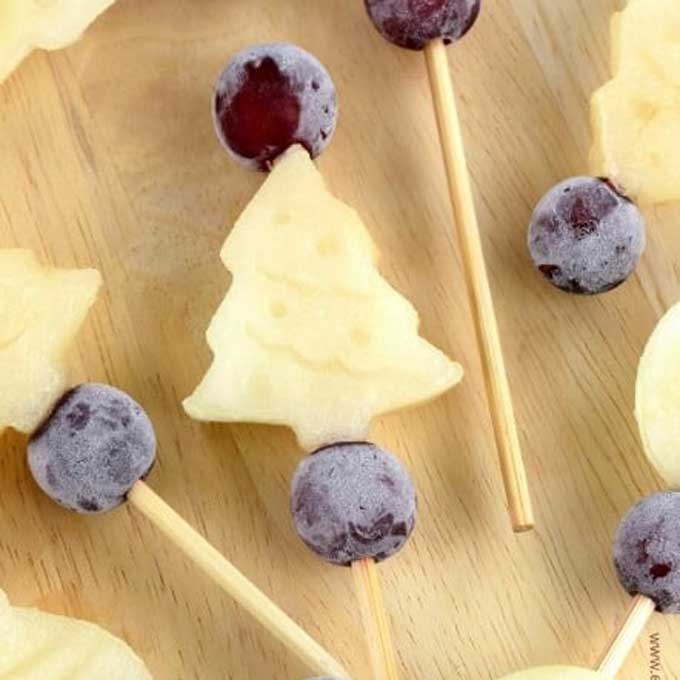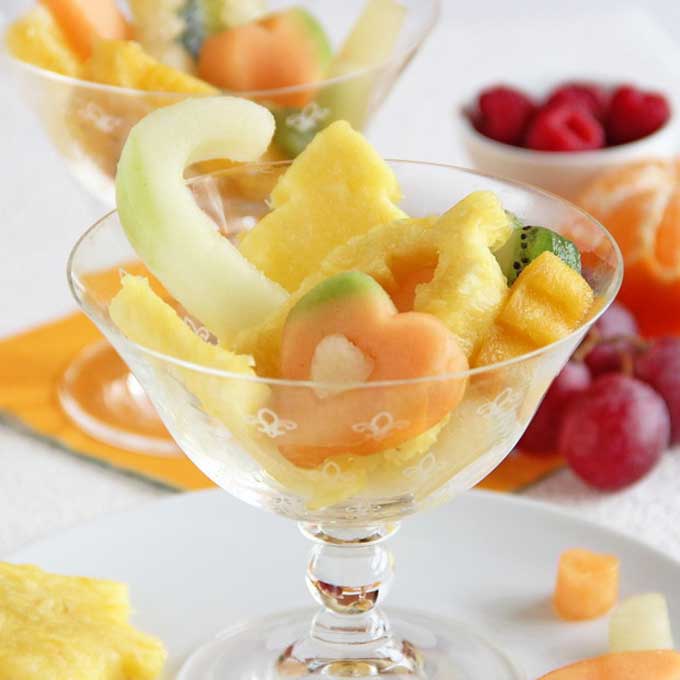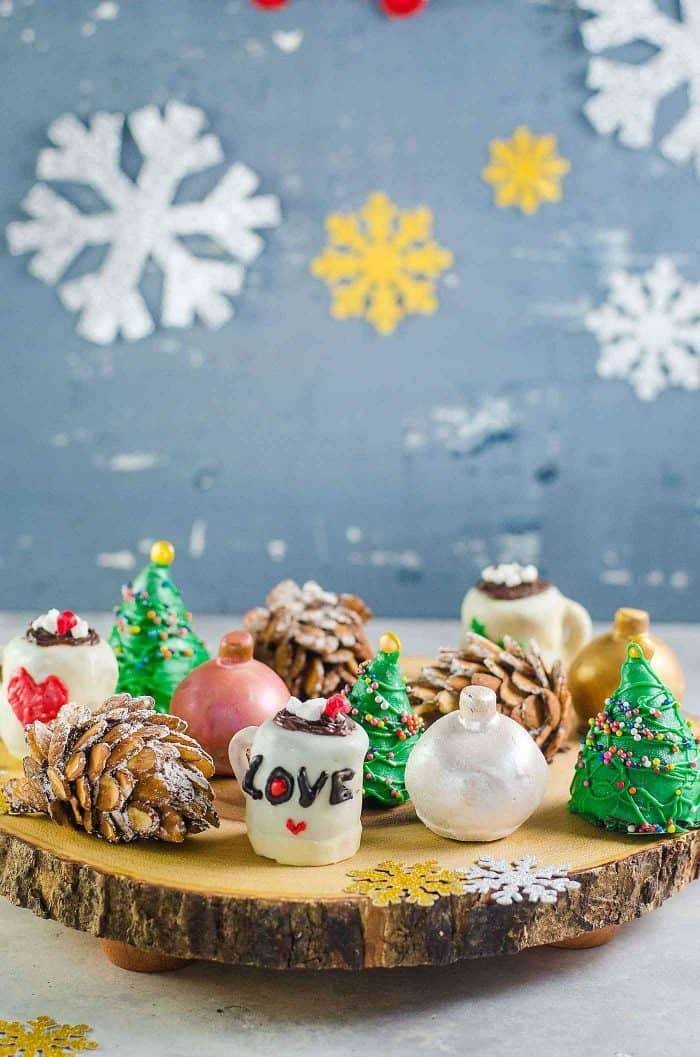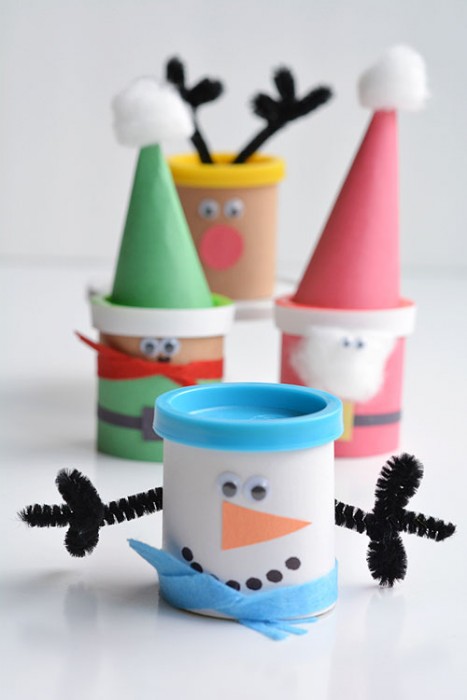 Christmas pudding overnight oats from Sneaky Veg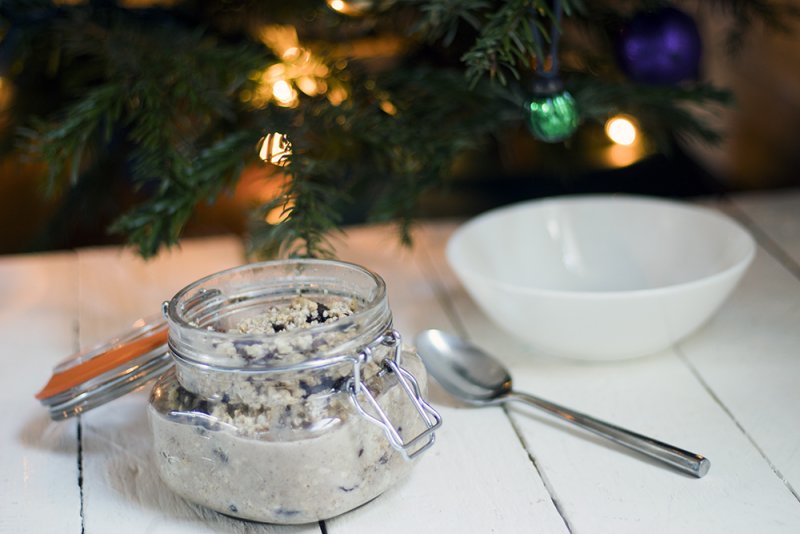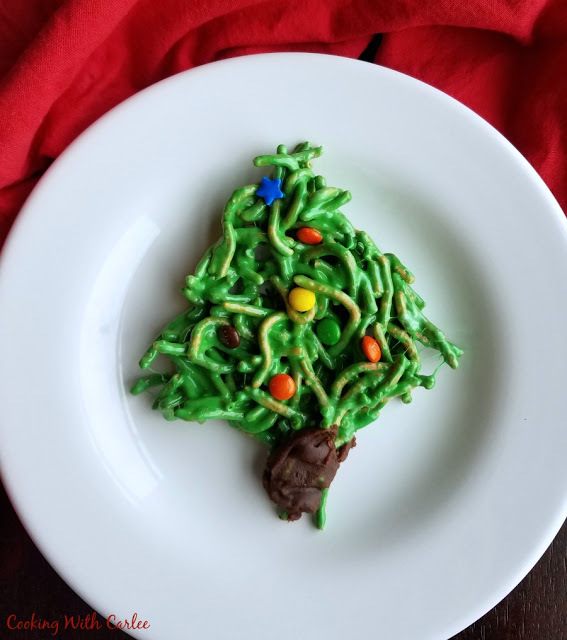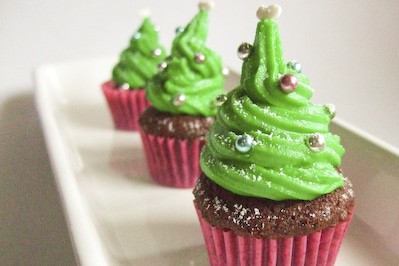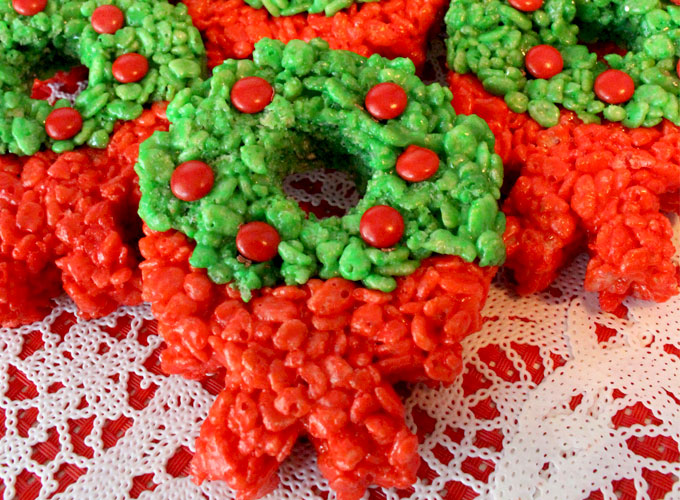 Cookies & cream peppermint bark from Table & Dish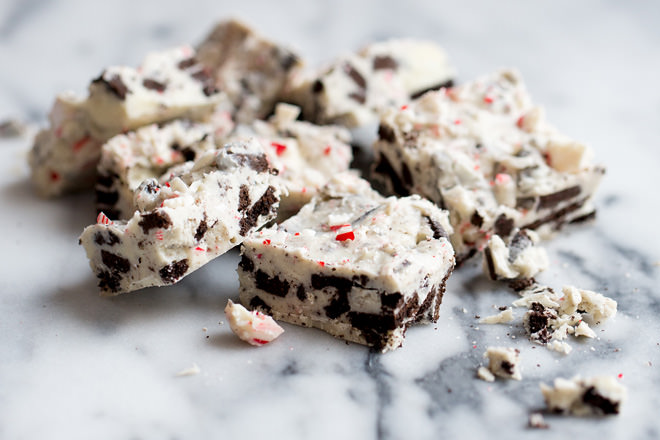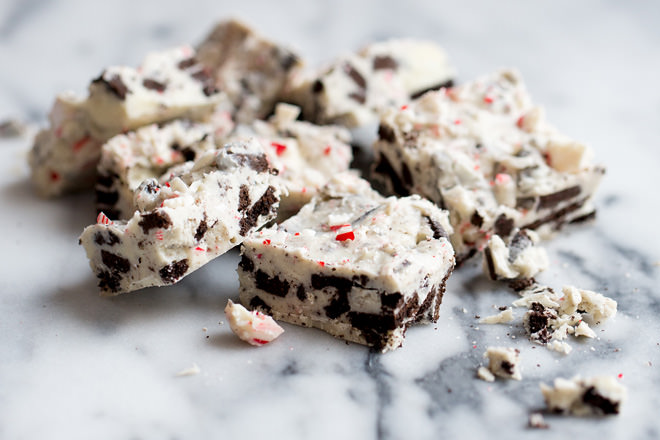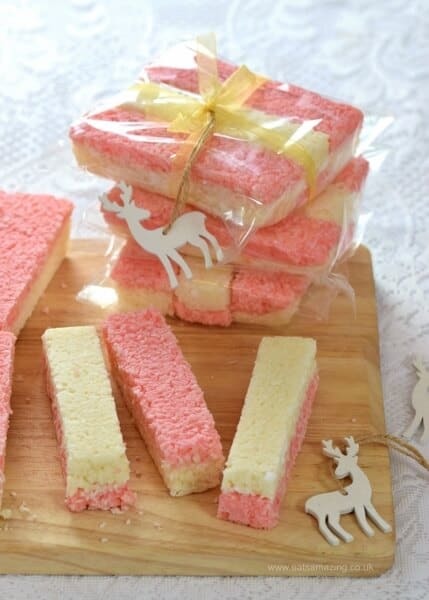 Ginger passion star biscuits from Sneaky Veg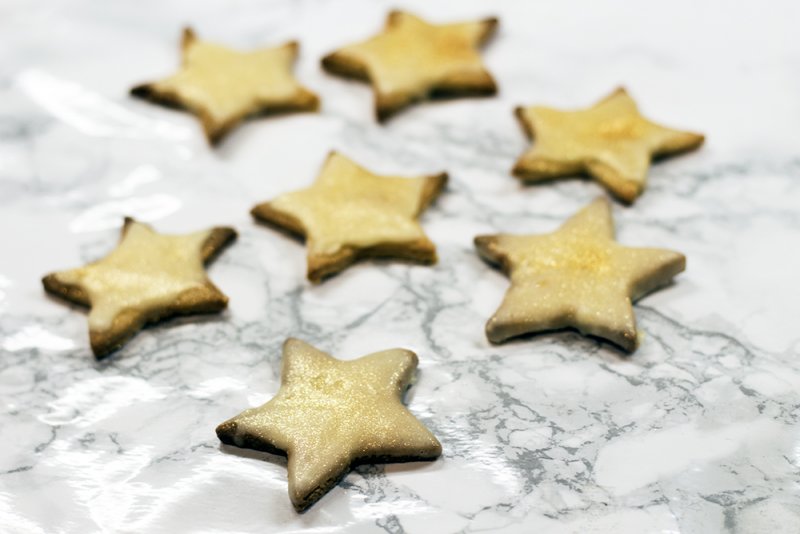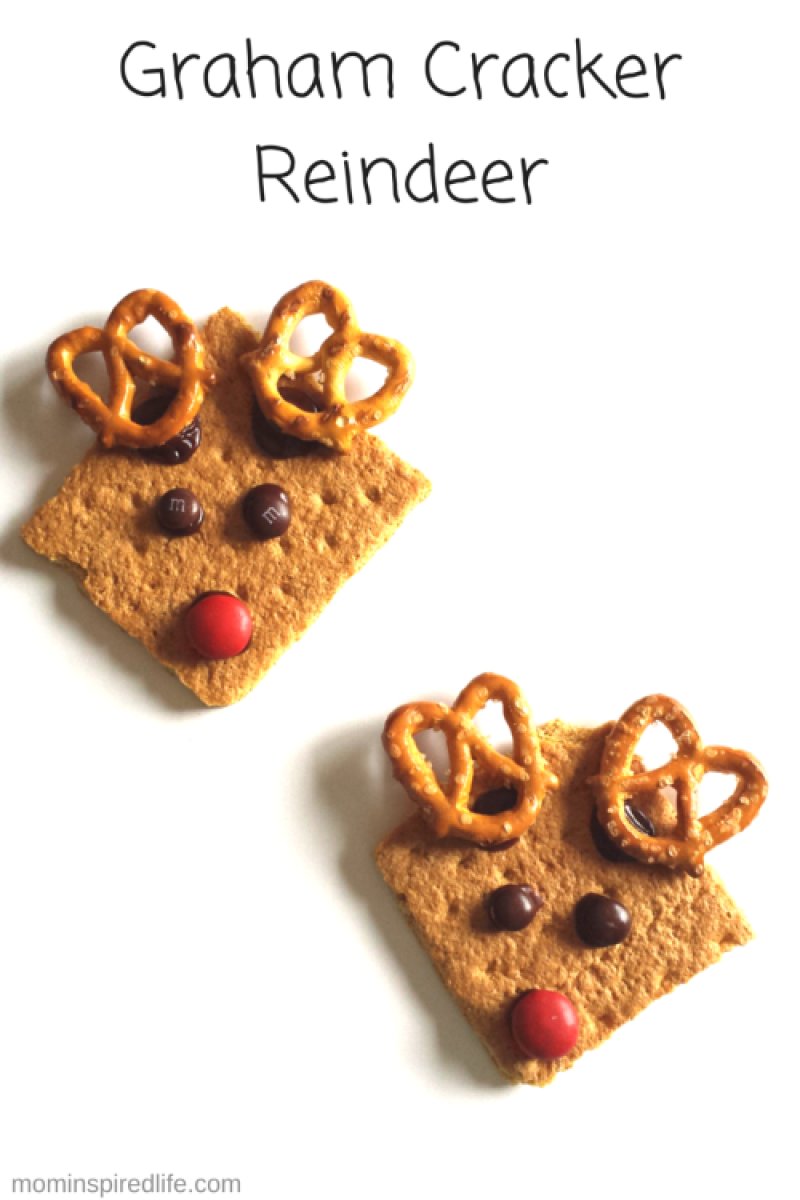 Green and red Christmas fruit salad recipe from Eats Amazing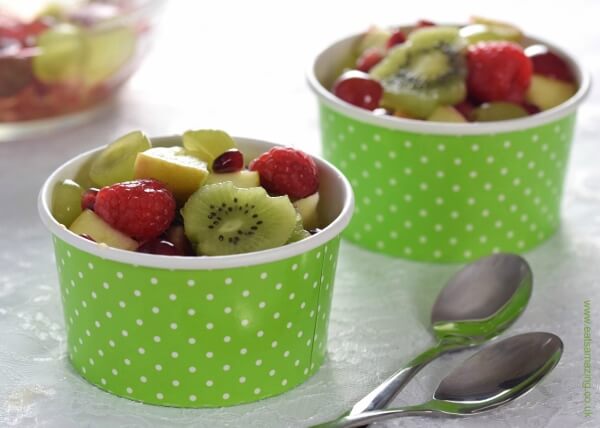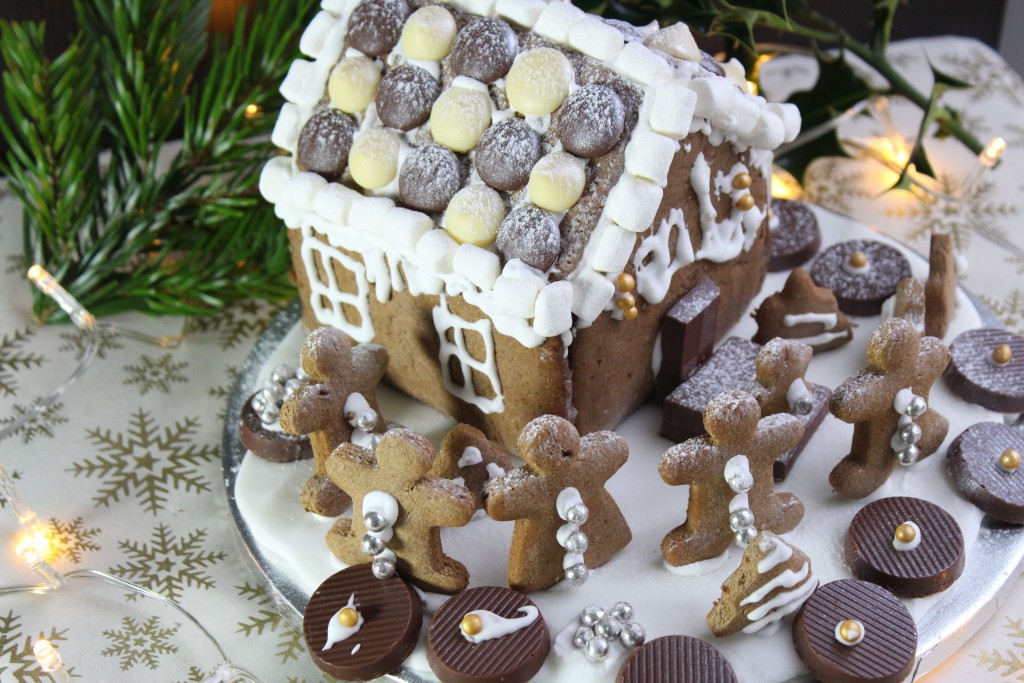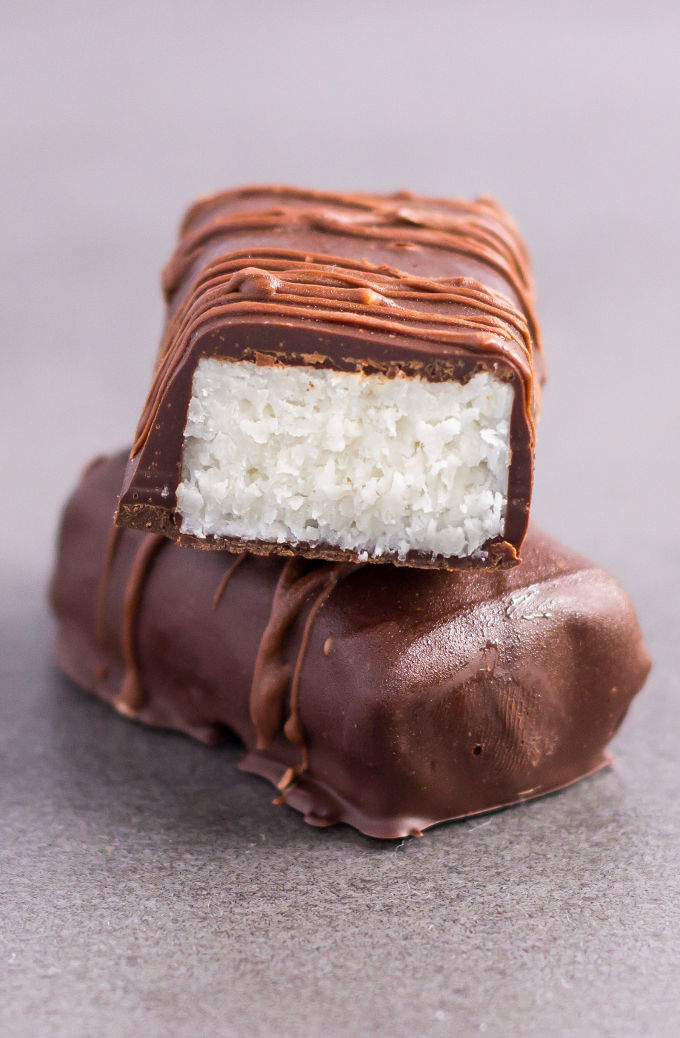 Healthy Christmas snowballs from Sneaky Veg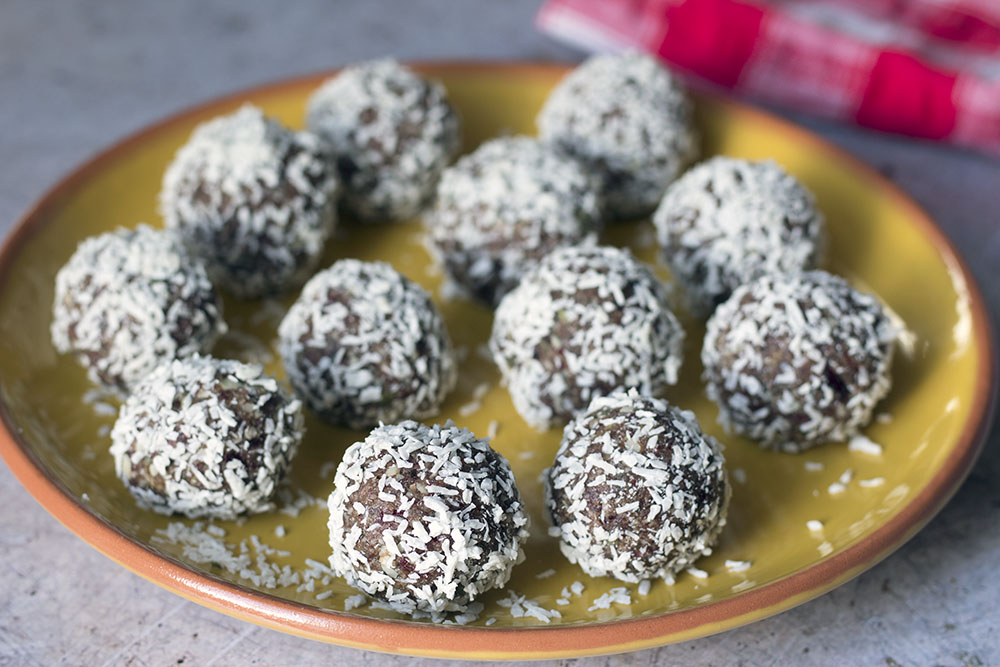 Healthy coconut banana Christmas fudge from My Fussy Eater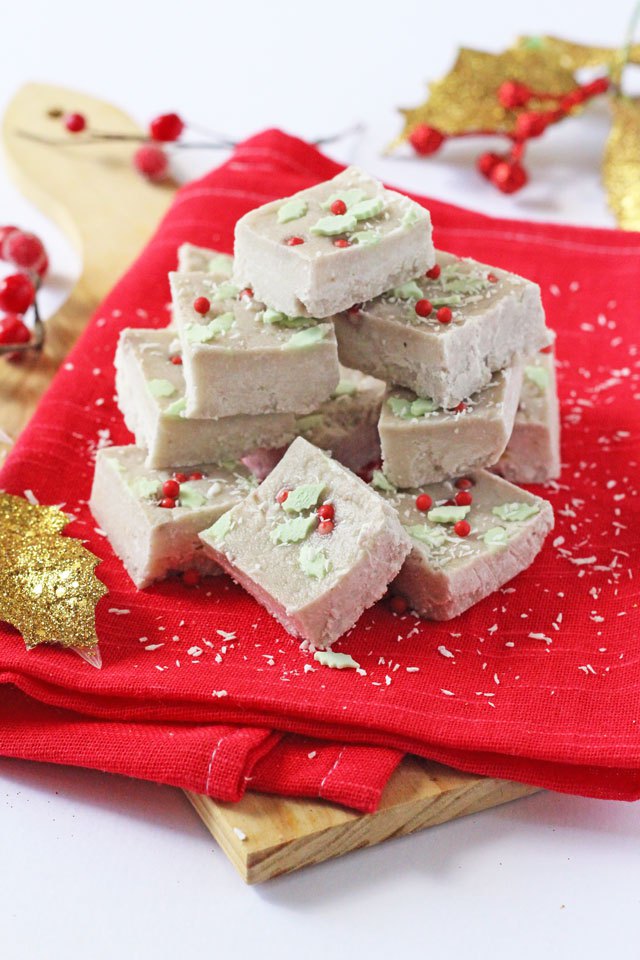 Healthy gingerbread chickpea blondies from Sneaky Veg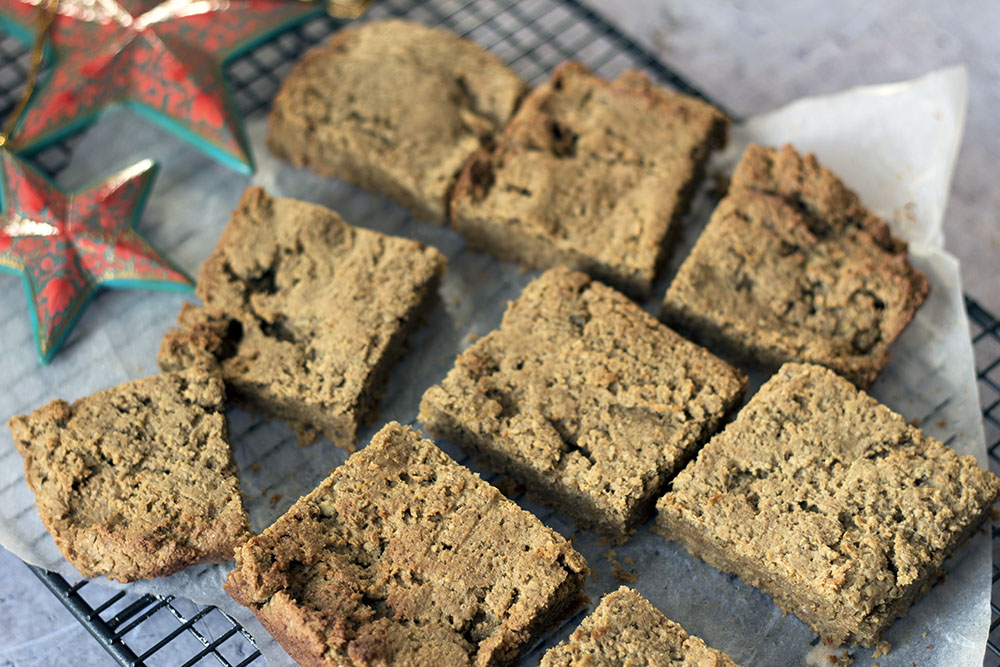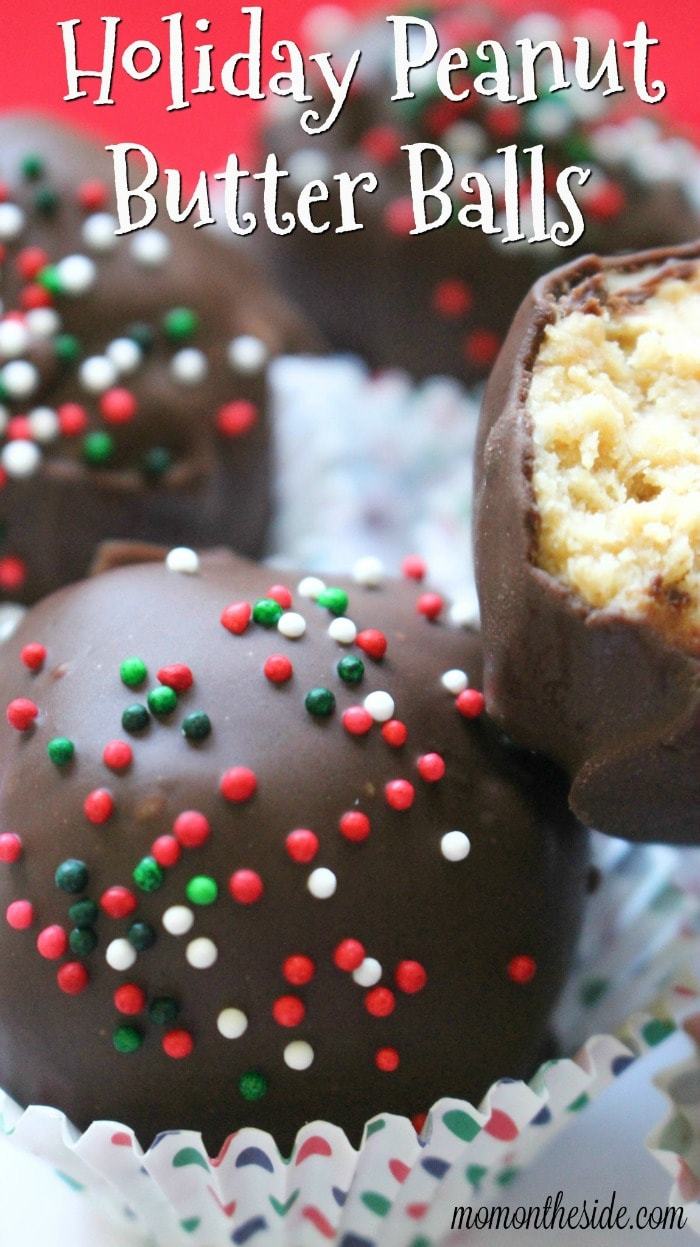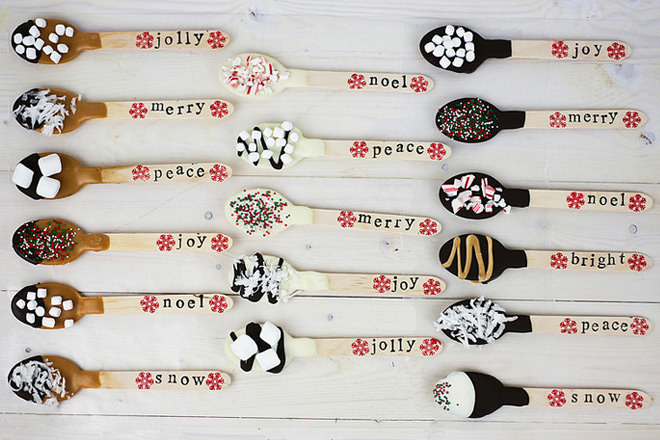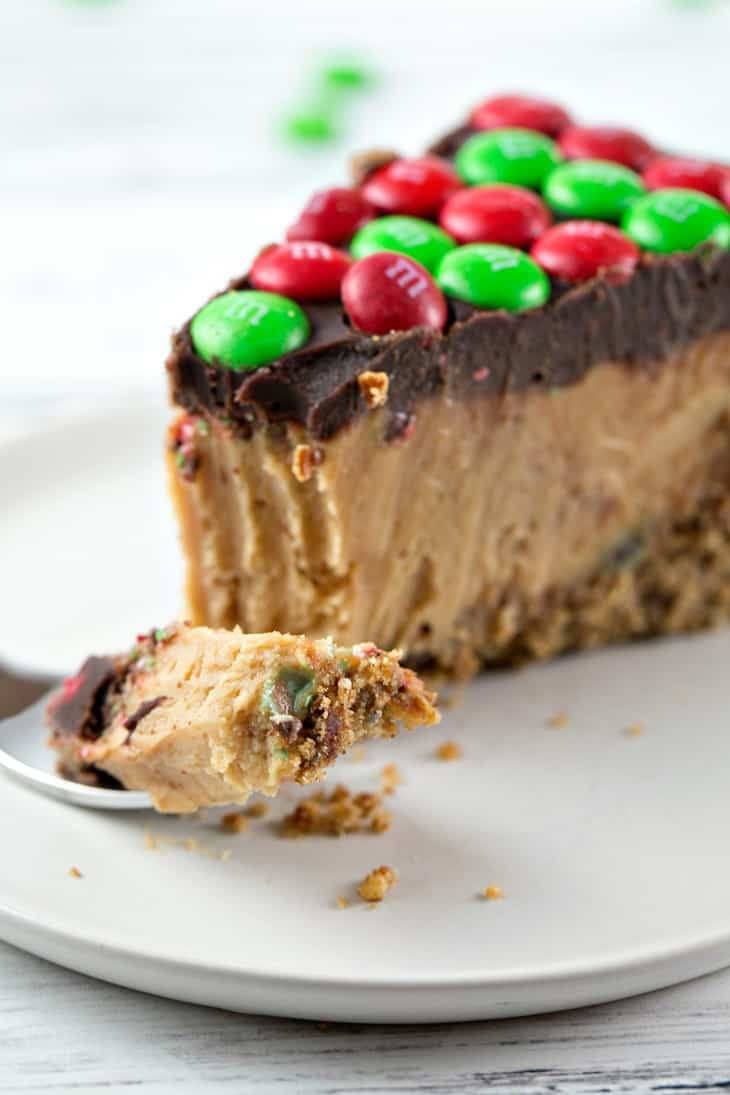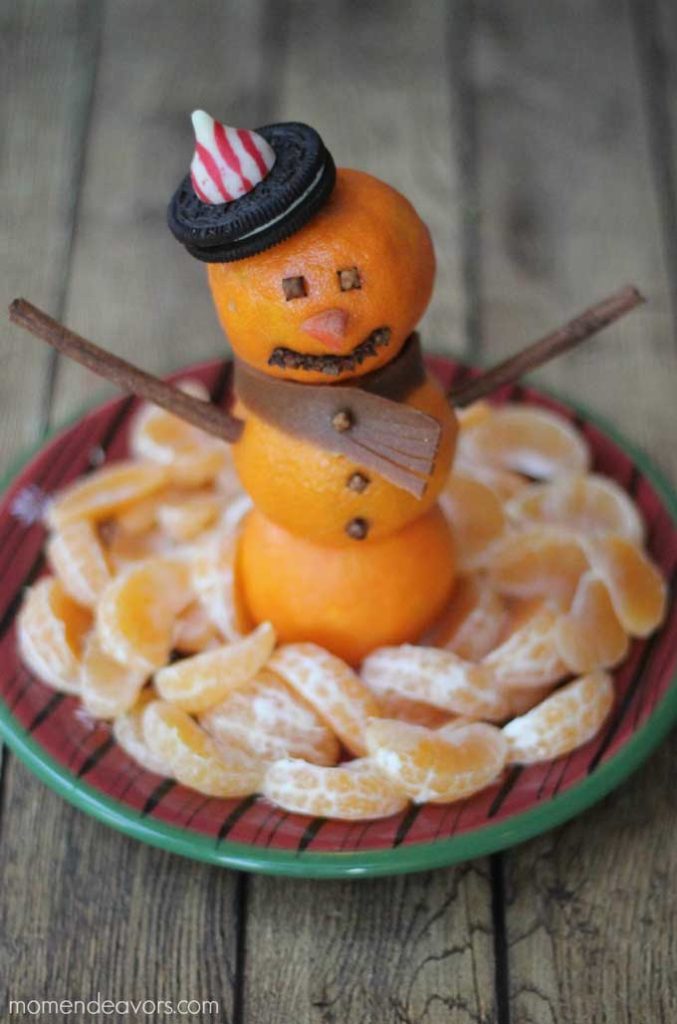 Milk & cookie shots from Popsugar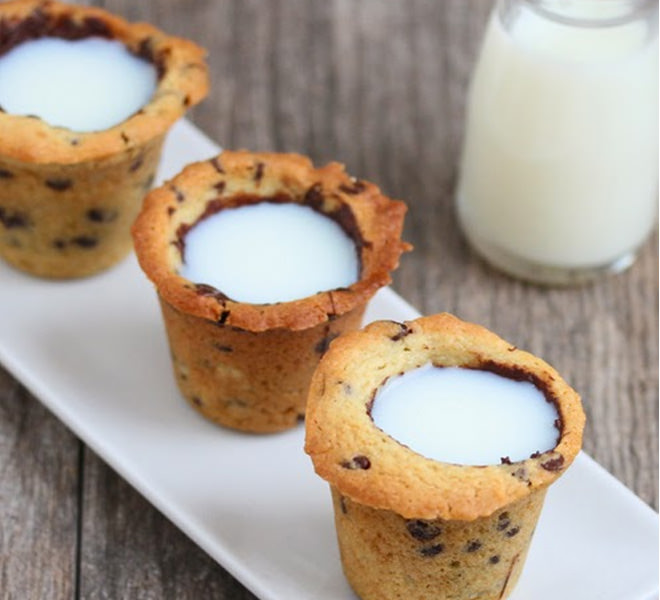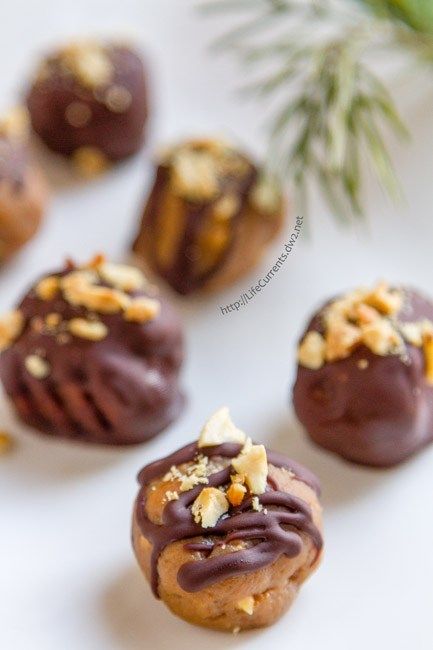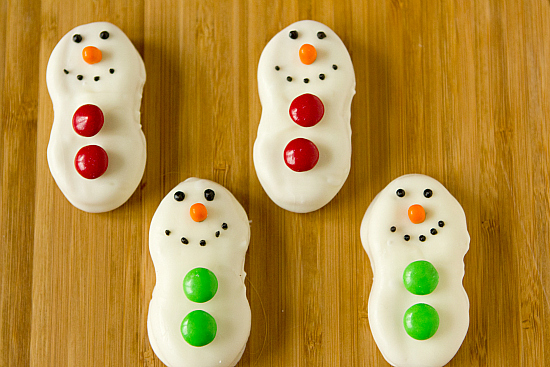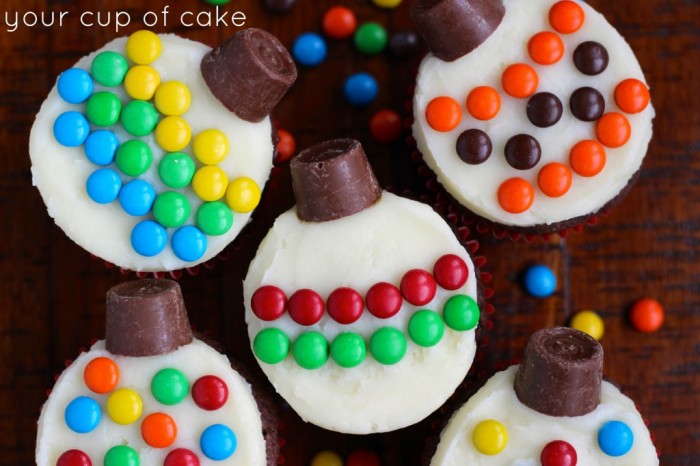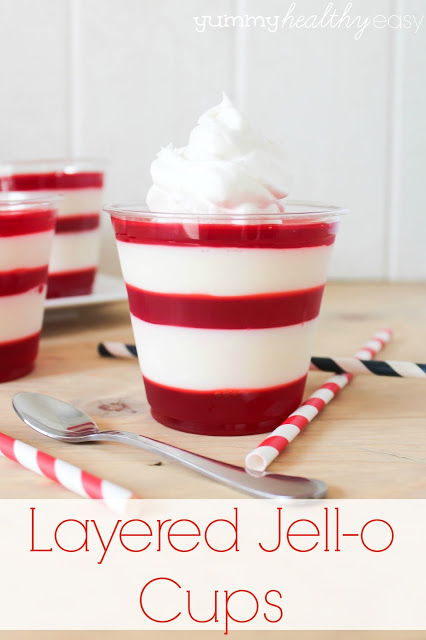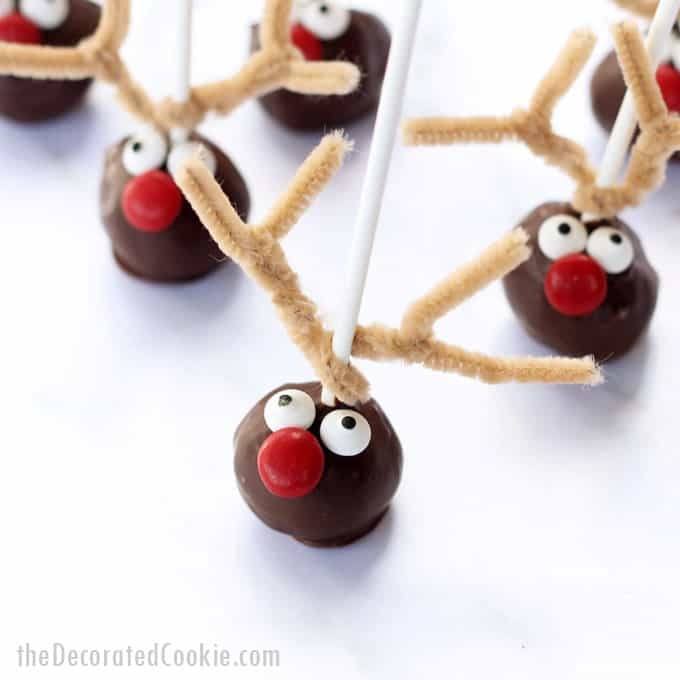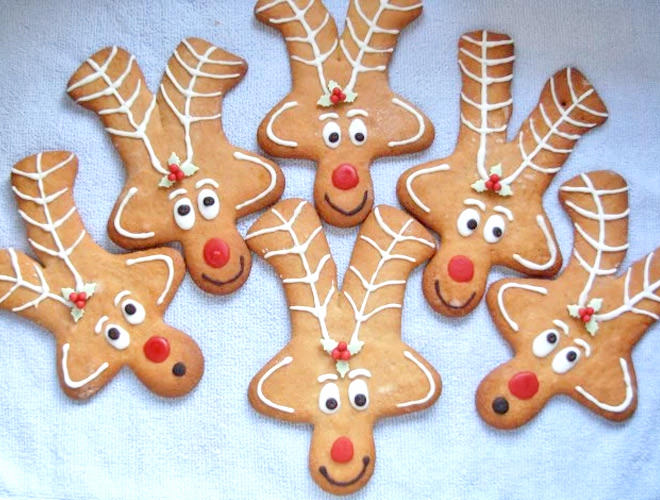 Reindeer Oreo pops from Easy Baked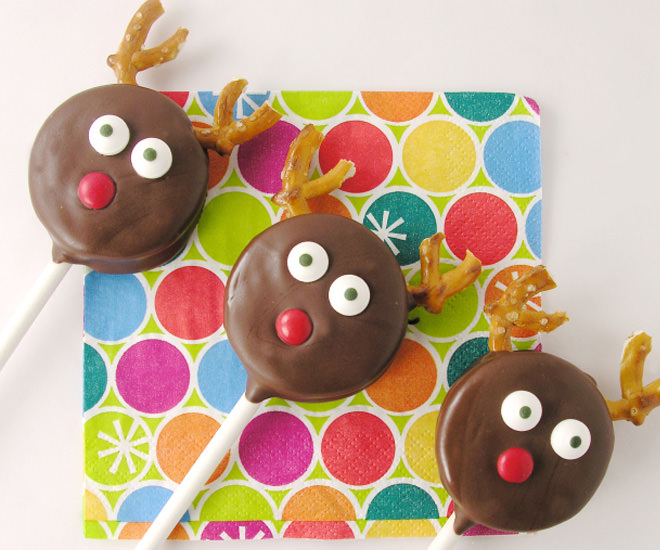 Royal mini puddings from Taste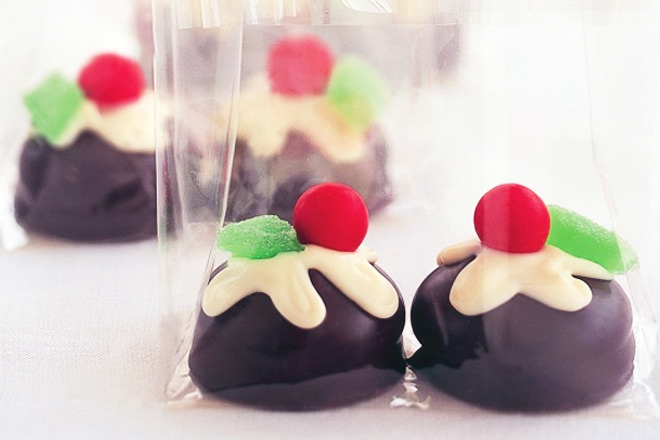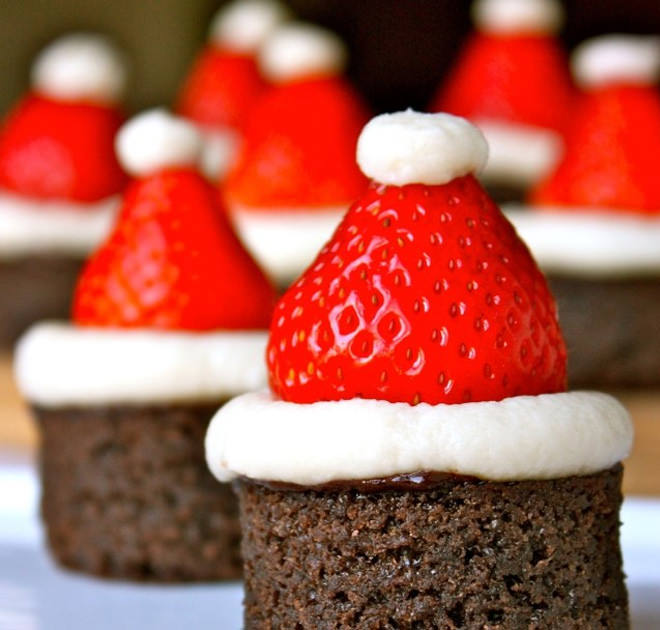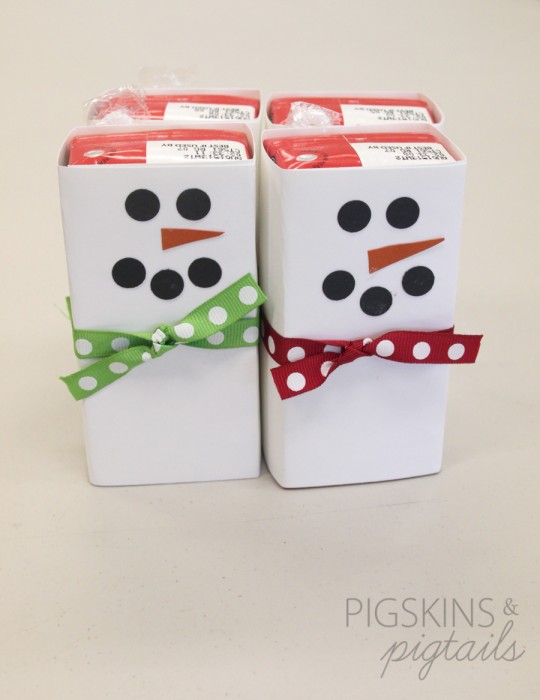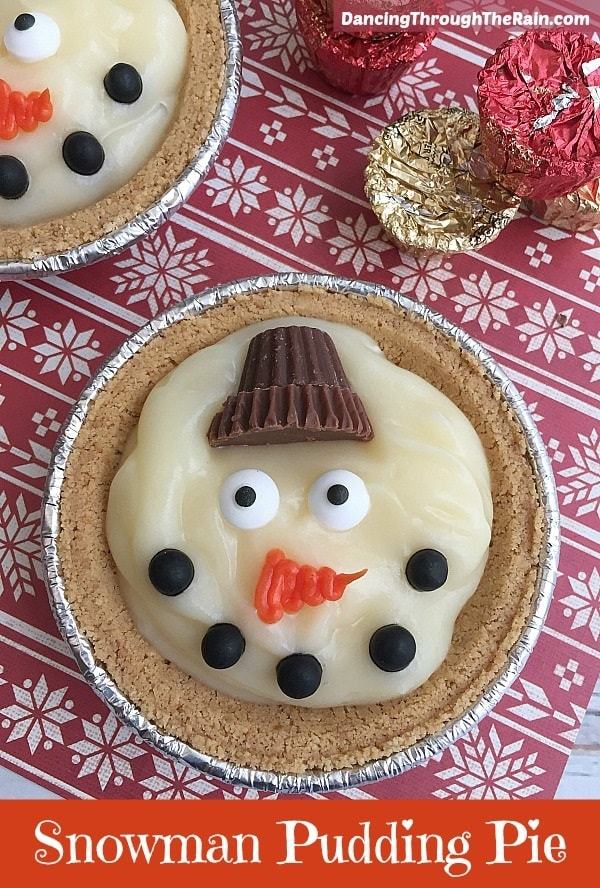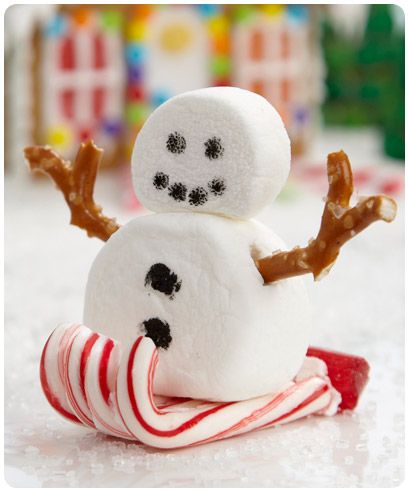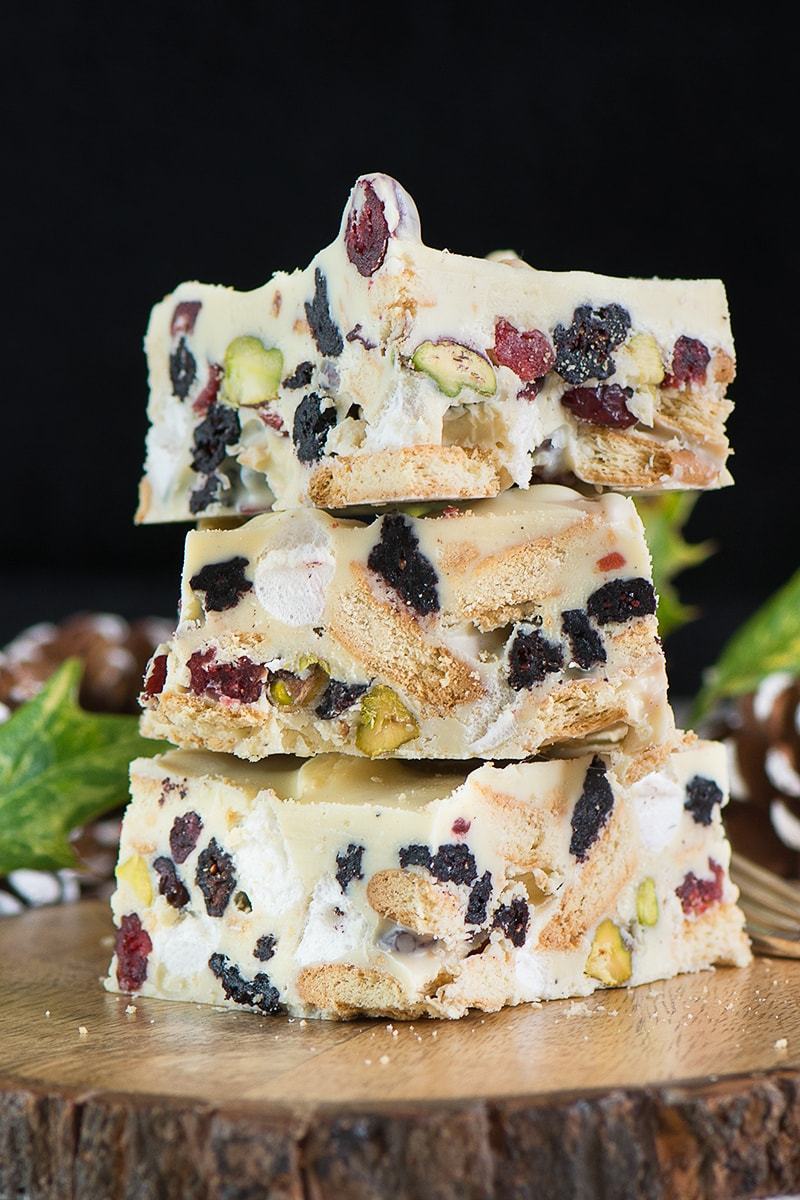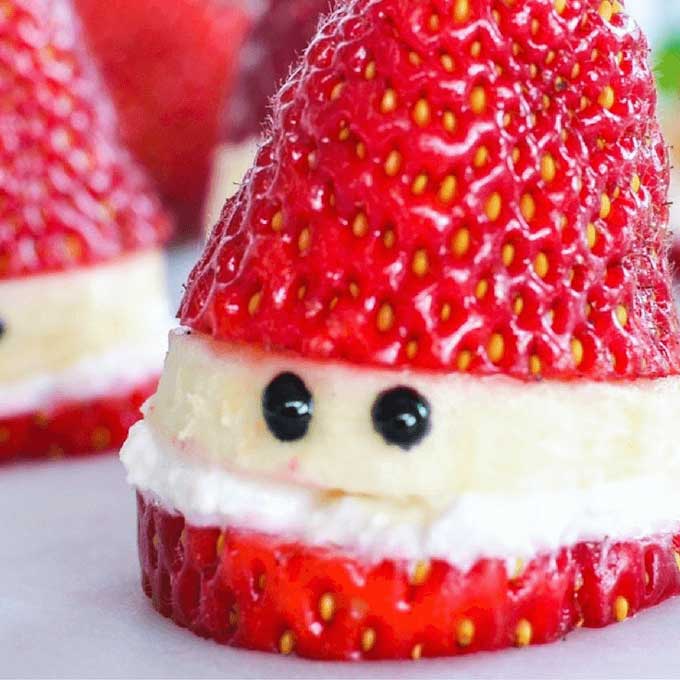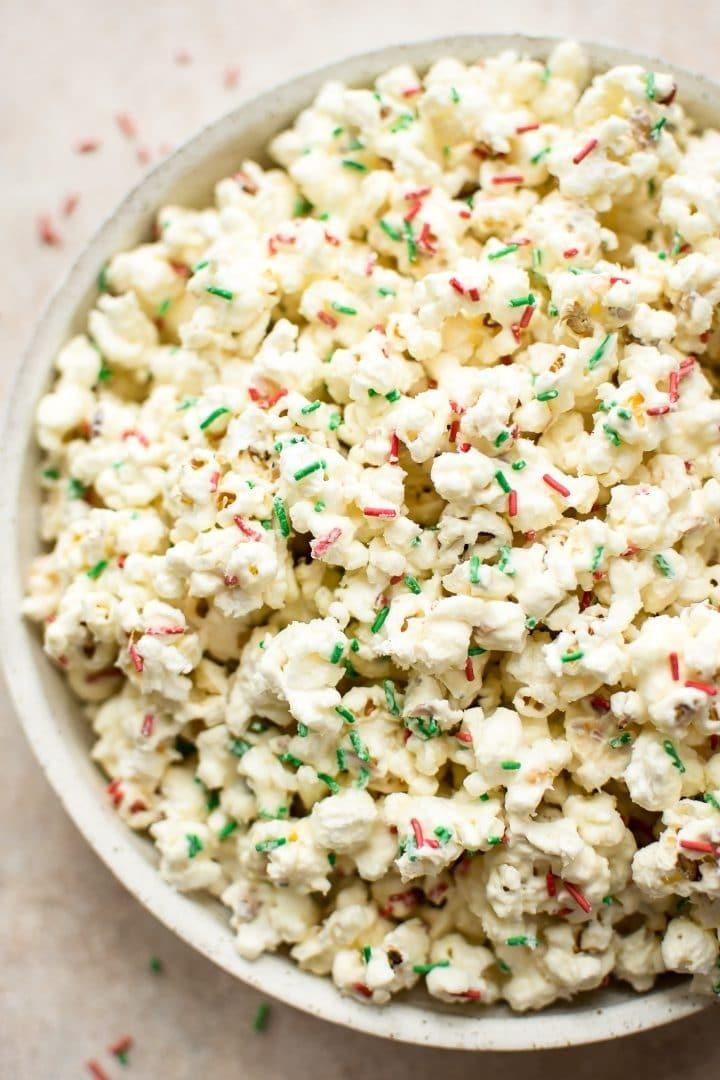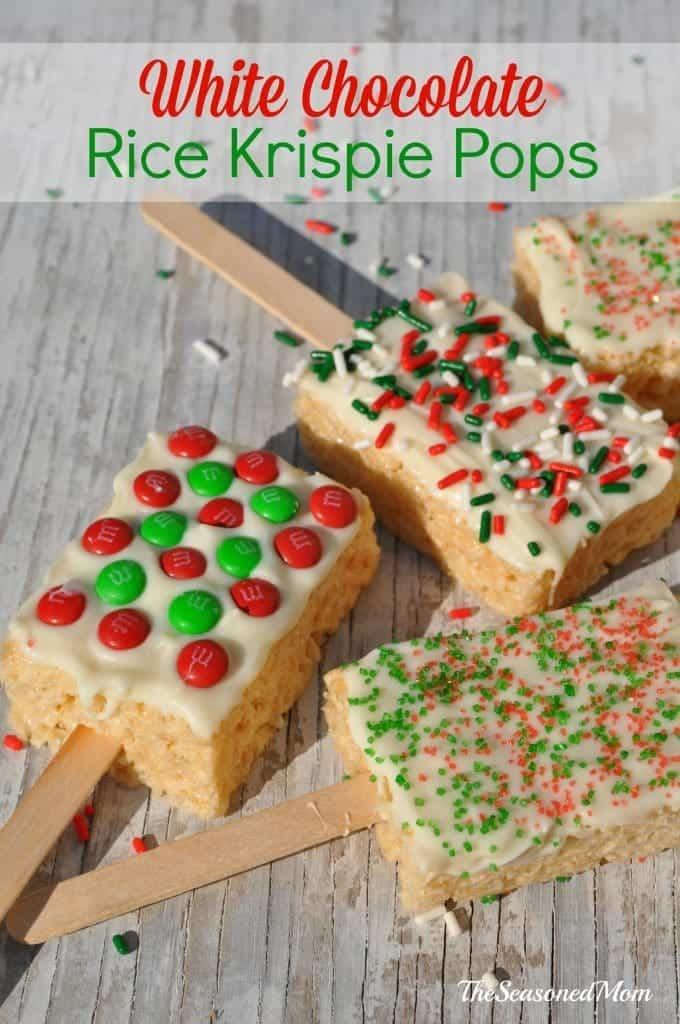 Thank you for visiting  Vogueitude and I'm hoping you have a wonderful week my friends!
Have you been wrongly credited your project/image? We respect DMCA take downs from all publishers/copyright holders contact us and expect a response and content removal within 24 hours.