On a general note, herbs are green friends who not only add flavour to our daily food but also carry certain medicinal value. You can have your boring tea with a minty flavour or can ease a stomach ache by a paste of mint and basil. You can easily grow them in containers and pots. It is better to provide these plants with full sunlight and with ample water. Since, herbs are used in various cuisines from starters to main courses, so they are also called culinary herbs.
The most popular of these culinary herbs are parsley, oregano, thyme, basil, sage, mint and lavender. From healthy soups to hearty raviolis, a touch of these classy culinary herbs is worthwhile. Here in, we have brought to you certain facts and tips regarding the idea of growing culinary herbs in the home garden.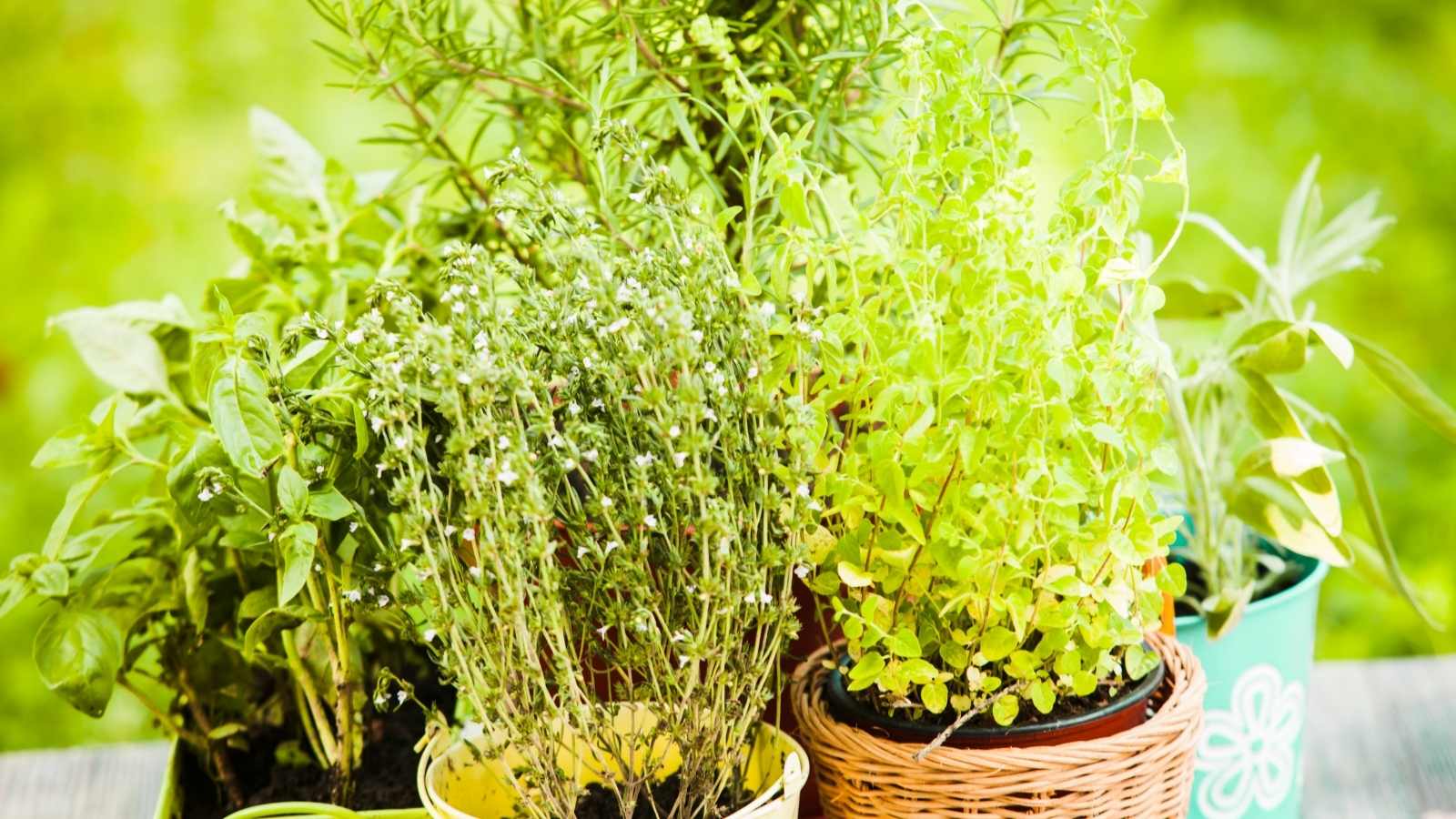 The 3 amazing ideas of culinary growing herb garden
Plant a variety of annual culinary herbs
There are plenty of annual herbs that you can use in garnishing your meals. These herbs grow and flourish by the Spring and also wither away in the winters. These herbs usually do not have different growing and harvesting cycles. Primarily, the annual herbs like Savory, Basil, borage and coriander can easily grow from the previous seeds by reseeding themselves. Some, annual herbs if at all due to any unseen circumstances they fail to grow, you can once again culture them by planting fresh seeds.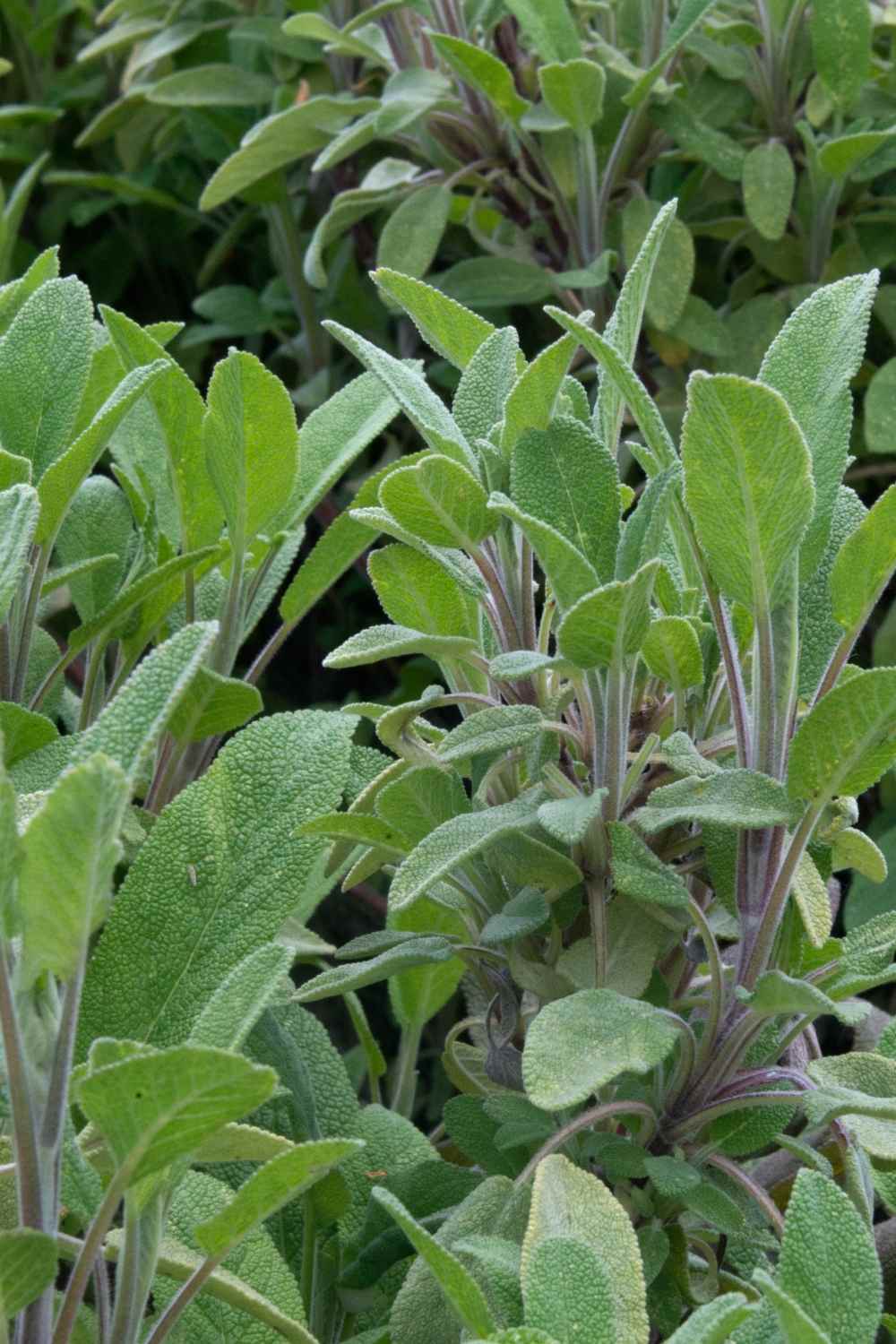 The annual herbs love the constant sunshine and deep watering sessions. You can plant them in large garden beds with the veggies or can simply grow them in containers. Some hardy annual herbs can also grow in the winter; thereby having the capability to withstand the frost.
Grow the many types of biennial culinary herbs
At times, the production of the annual herbs might not be sufficient and might not also be as fresh as compared to its initial production. So, in these cases, gardeners plant the biennial culinary herbs. They not only have better yield but also have great quality. One ought to remember that these biennial herbs have great leafy growth only in the first year.
By the end of the second year, the quantity slowly decreases. The most popular among the biennial culinary herbs are chervil, parsley, angelica and celery leaf. You can use them to make extremely delicious pan fried veggies with cheese or can also stuff them in lasagna. When you notice that these herbs tend to slowly reduce the quality and the quantity of its yield, try not to chop it off immediately.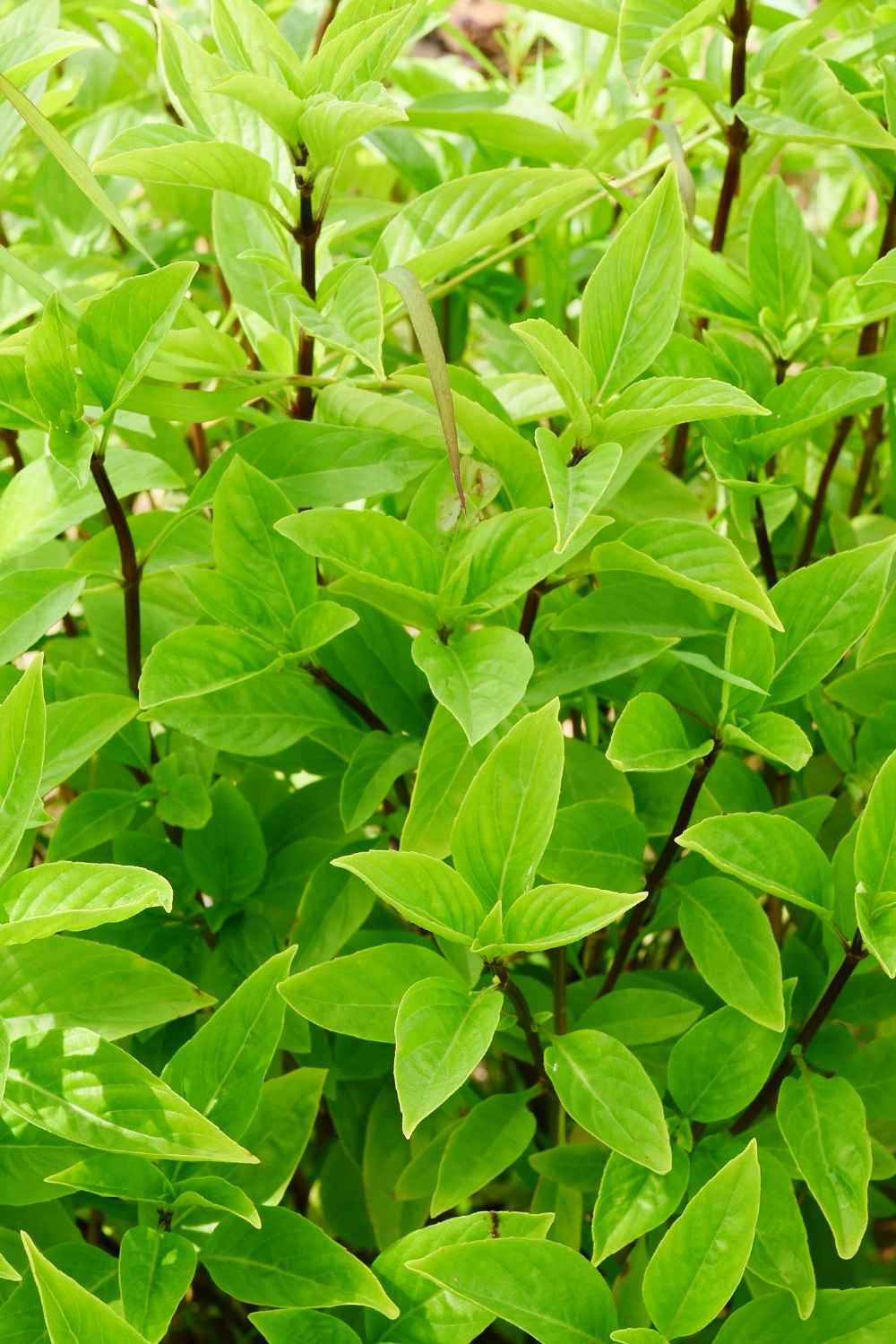 Let these herbs grow up to the next flowering season so that you can collect the seeds for the next production. While planting for future production, germinate the seeds well in a couple of weeks and water them regularly. If you happen to grow them in containers then do not water too much or else the roots might get clogged, resulting in the premature death of the plant.
Grow a variety of perennial culinary herbs
The perennial herbs are the most resistant of all the herbs. They remain steadily green all year round and provide a great yield. These culinary herbs might produce no yield in the winter but by the spring, the yield will again rise without any external help. All the more, the finest perennial culinary herbs to grow are mainly thyme, lavender, chives, garlic, mint, rosemary, fennel and oregano.
They are absolutely very easy to grow. Being perennials, they can easily withstand high and low temperatures and are also not too demanding regarding the regular watering. In the winters, you can try growing them in the various hoops or the greenhouses. To expand the perennial herb garden, you can either seed them or can help them to propagate by root cuttings.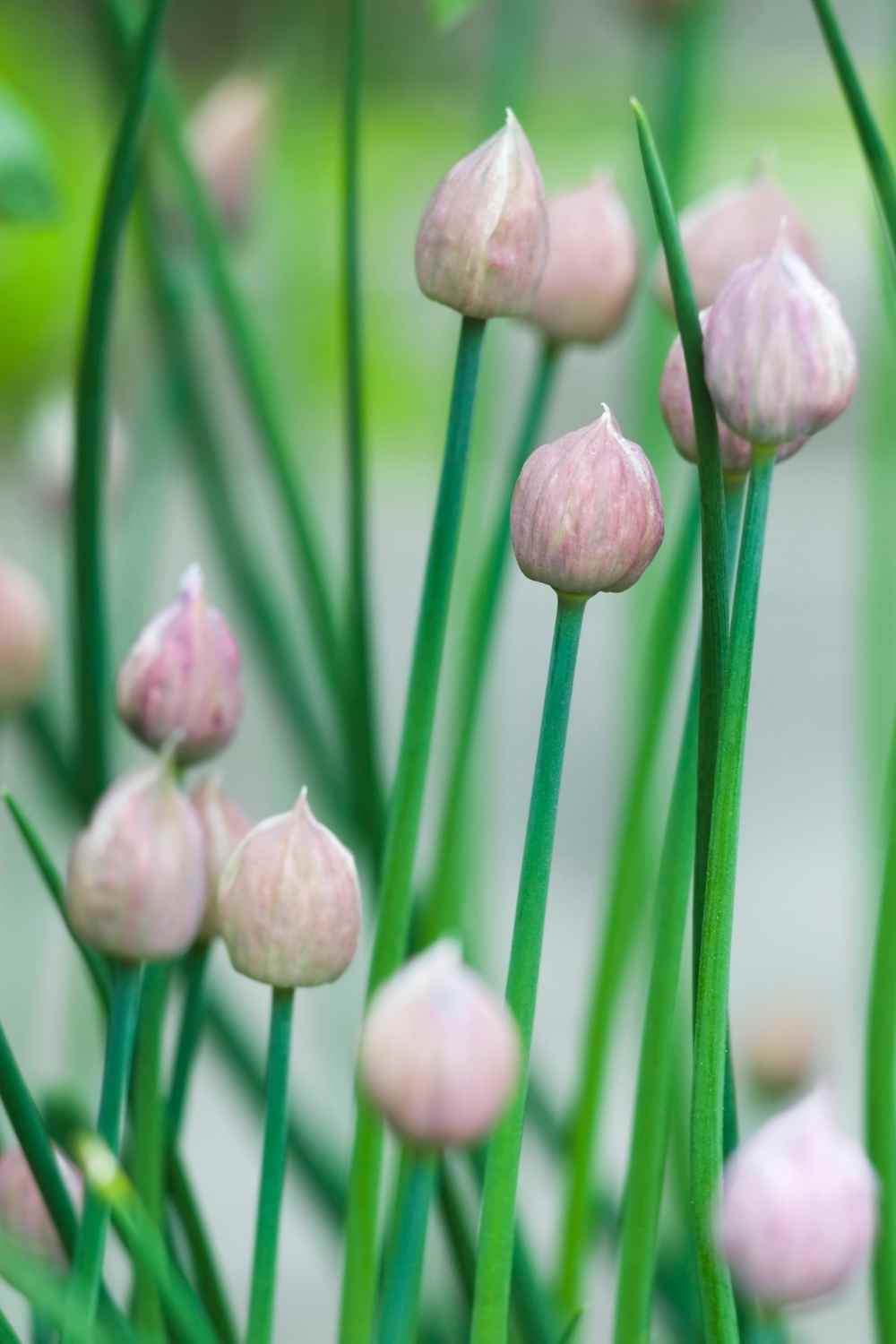 Some gardeners also like to expand the herb garden by the usage of divisions. All in all, these perennial culinary herbs helps to keep the garden look green all year round with not much pruning or maintenance requirements.
Conclusion
To be fit and to eat healthy is definitely the most important thing to do in these trying times of the pandemic. It is always advisable to attend to a good and flourishing culinary herb garden. You can change any simple dish into a delectable one by the addition of a flavoured herb. The best thing regarding the growth of the culinary herbs is that they do not consume large space nor do they require constant care and maintenance.
Hence, with the facts of growing the culinary herbs in the home garden, you can also try them out and do let us know which all herbs you have grown to garnish your grand pizza meals!