It takes a creative mind to do something unique with gift wrapping. Are you looking for some offbeat gift wrapping ideas? Well, there are a plethora of options for a classy yet modern gift wrapping. Gift wrapping should be as boring as it is. It should be your creativity having fun. You can make pop up gift wrappers or Gift wrappers with just things lying around you.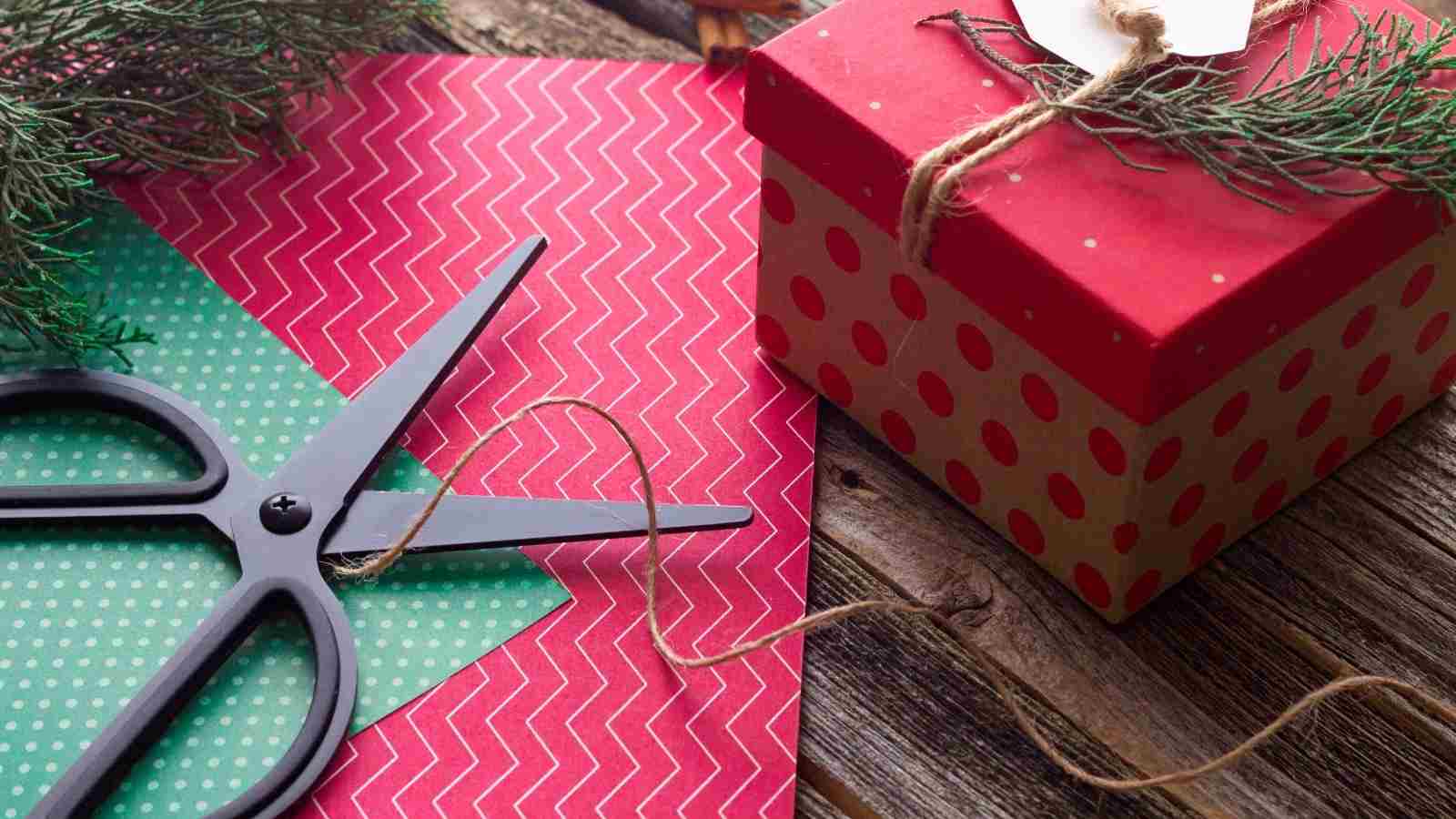 For example you could just use your usual grocery shopping paper bags and then wrap it with some washi tapes and a bow on the top. It's going to look so creative. You can also make a gift tower. A gift tower is so cool and so awesome. Anyone shall be so excited to have it. If you want to make it look even more creative you could make a snowman out of the gift tower. This could be the perfect gift wrap for Christmas season.
Creative gift wrapping requires just a tad bit of patience and you can win hearts like that.  You could also use glitter to decorate your gift wrapper.