Hair is an integral part of our entire personality. For many people, that is the most beautiful thing at all. It brings confidence, and the person blooms inside out. Not everyone gets blessed with a luscious, textured, and thick mane, yet thanks to beauty advancement, you can change your hair look and style it as per your desire. Changing hair color or adding highlight is trendy and a subtle of changing an overall look. People often question if highlighting hair is safe. They feel that harsh chemicals and healthy hair treatments damage hair health, making it weak. The truth is that regardless of you take intense hair treatments, hair needs care, and you should invest in it.
One salon rightly advertises that the therapy is expensive. Still, hair treatment is not, implying that getting pampered in a hair salon helps lift spirits and shedding negativities. A common belief that when people feel low and have no hopes from life, changing hairstyle or adding highlights makes them look at the glass half full. They start viewing things from different and positive perspectives. Besides, popping color in your hair will add life to your dull hair and make it appear brighter, making your overall aura beautiful.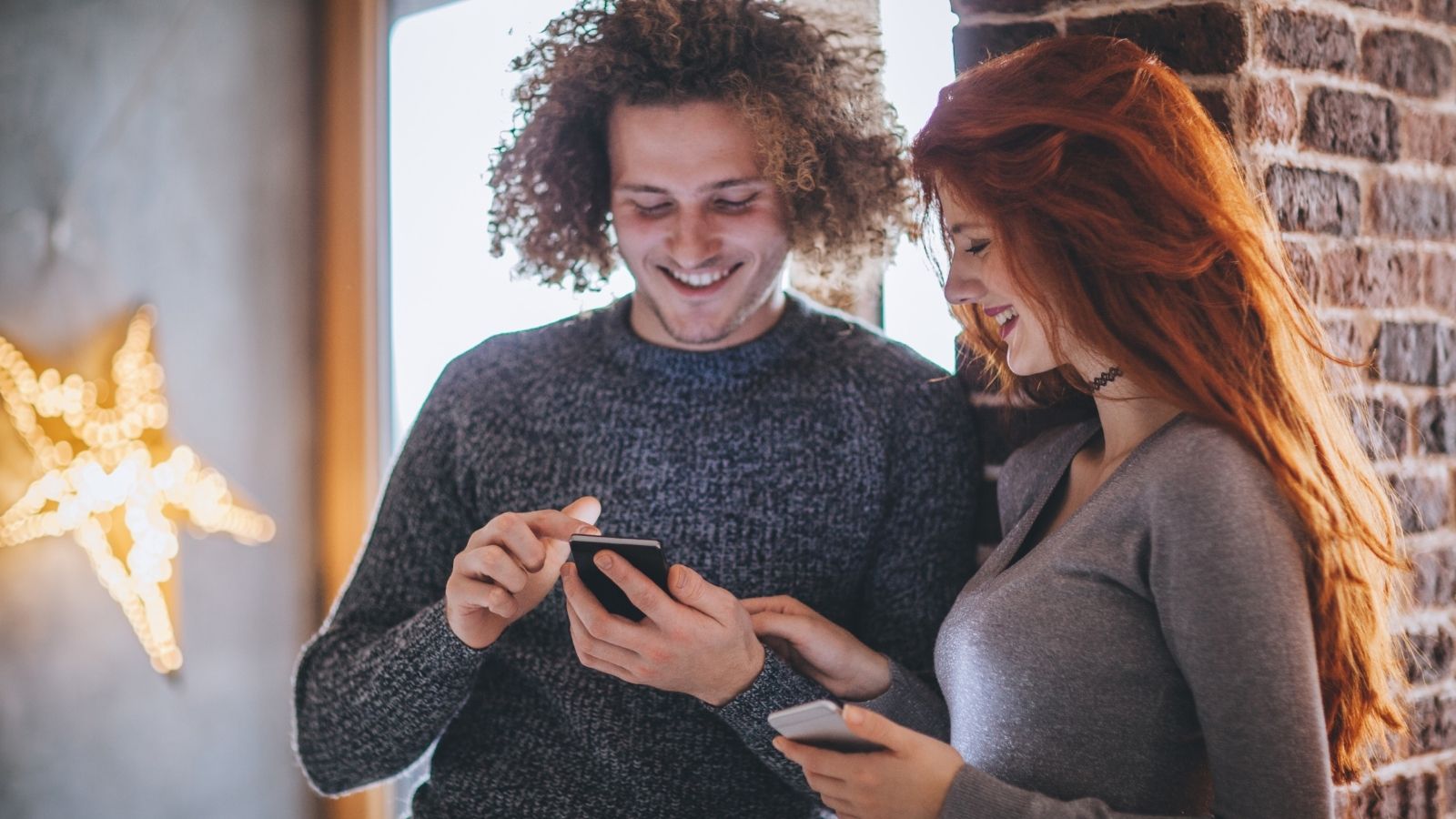 Hair trends change now and then. Below we are listing a few hair highlights that are a must-try for the year 2021:
#1 Blonde Highlights
Not everyone has the light shaded hair color, yet the excellent part is you can add some blonde shade in your otherwise dark hair and flaunt it. Blonde highlights easily blend in dark shades, like brown and black and the contrast make the hair prominent.  The year 2021 is bringing new things on board, and instead of people going all blonde, blonde highlights are going to dominate the fashion scene. Blonde makes the combination of red, brown, or black beautiful. The shade illuminates the face, and you can try the most popular hairstyles of the year, such as high pony-tail, beachy waves, or curtain bangs. Blonde is an excellent hue for those who want to try a lighter shade and do not want to color the whole hair.
#2 Go Funky
The previous year the world saw an unprecedented outbreak and forced people to confide indoors. Many people saw difficult days and went into depression. This year, though the danger is still in the air, people are buckling up and trying new things, albeit following SOPs, Standard Operating Procedures. Giving a different funky highlight to your hair will make the hair stand and add warmth to your hair. Highlighting your hair in a unique shade tells a lot about your personality that you are courageous enough to stand alone. Contrary to popular ideas, funky is not about carelessness and a carefree attitude; it has more to do with wearing it. Coloring whole hair in a green, blue, or orange may seem like an outrageous idea, but highlighting in these shades will give new life to your hair.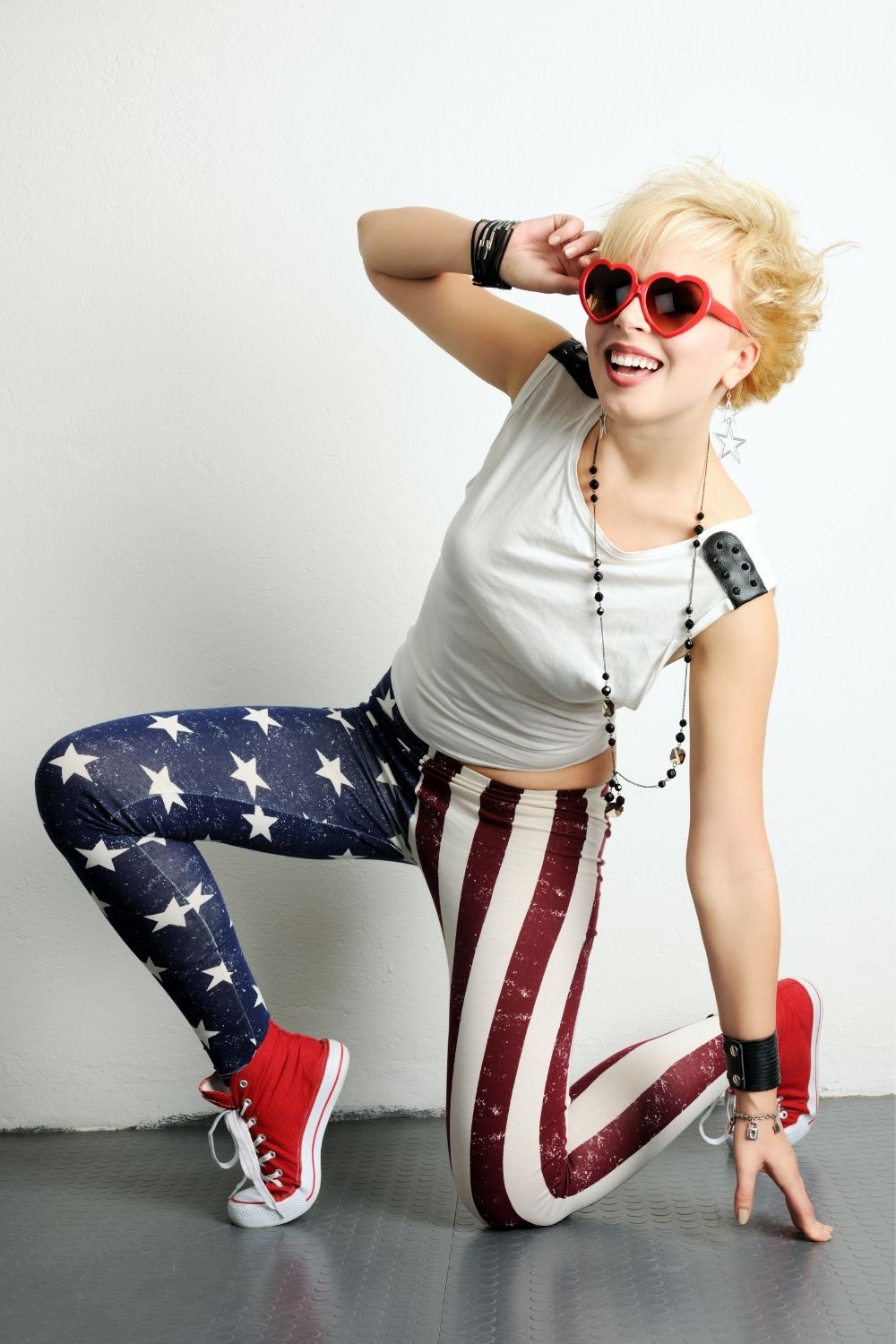 #3 No one goes Wrong with Caramel
If you want to give your hair further dimension and make it shine, then caramel is the shade for you. Caramel highlights provide your hair with a youthful glow and depth without completely transforming the hair color. Caramel has an inherent shine and a summery luster, which allows you to experiment with your hairstyles. Hair experts suggest that people begin the tone from the mid-section of hair and highlight the hair till the tips.
#4 Flaunt with Rouge
The stunning red shade is back this year, and experts predict that it will dominate the fashion magazines and ramps. People fell in love with the idea of red hair after reading Red Riding Hood but did not muster the courage of coloring locks from tip to roots in that shade.  Coloring head red seems a bold idea to many. Still, we all have seen that people sporting red hair exhibits a classy aura and have a unique character. An easy and straightforward way is to highlight your hair in the rouge shade and add some vibrancy to your hair. The rough hue gives texture warmth and make your hair appear thick, and enables you to attempt various hairstyles in the shade.
#5 Balayage is Here to Stay
We saw various people sporting balayage the last year and rocking the hair. During the year 2021, balayage will stay. It is a comfortable and seamless way of transitioning your hair without going overboard. Balayage highlights have a distinctive quality of shining without being loud. They soften the attributes, brighten your face, and make your hair shine. Experts suggest highlighting balayage hue right from the roots to tips, as it illuminates the hair from the crown till the end. Moreover, balayage allows you to experiment and create a complex yet multi-dimensional look that draws attention from all corners.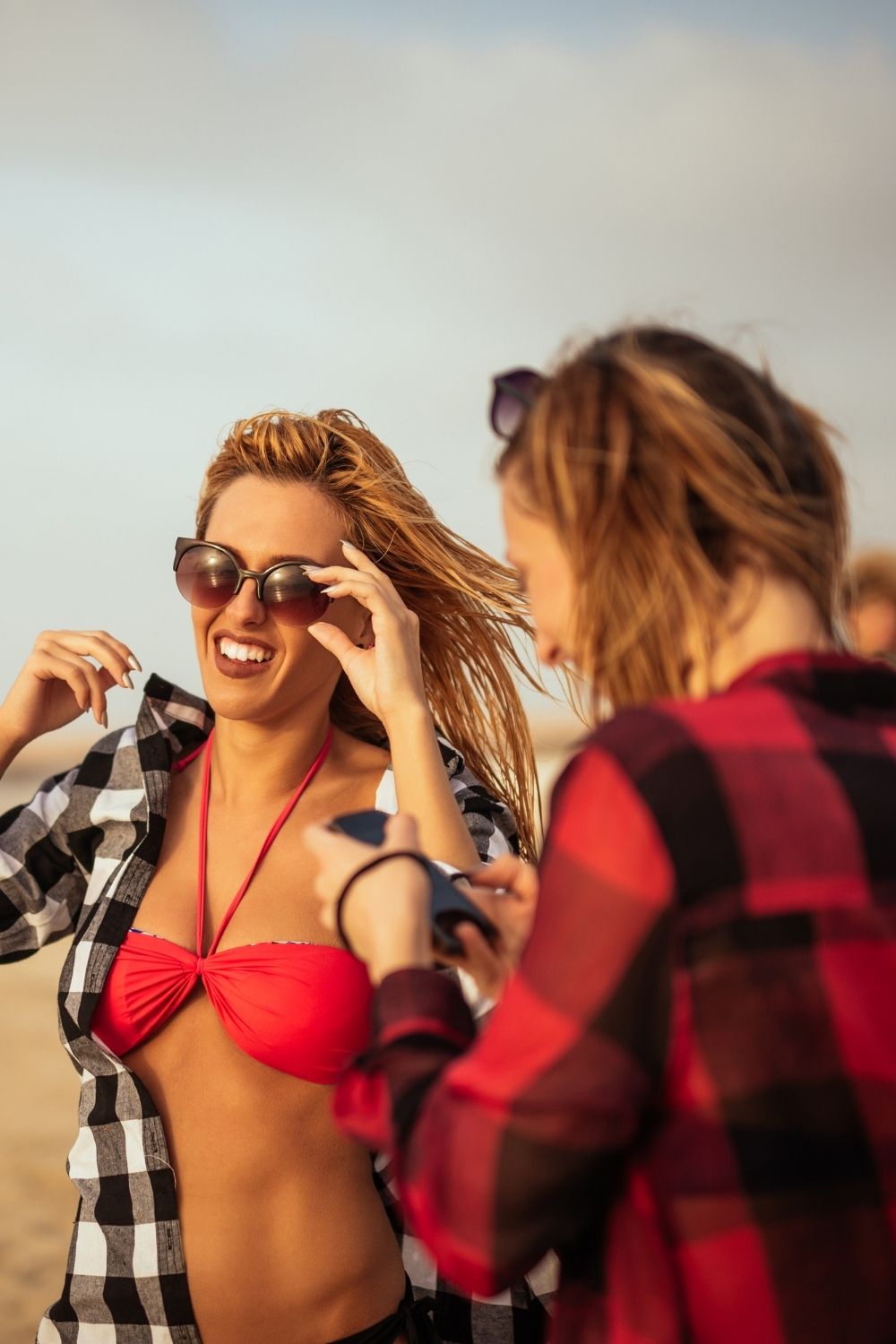 #6 Adding a Hint of Purple
Purple is the shade of the year, so how about incorporating it into your hair? Purple is a versatile shade as its lighter hues blend in easily without attracting much attention. Its darker shade makes the hair stand. The ultra-violet dye has the quality of accentuating your hair and adding magic to it. Turning purple heads may not be a good idea. Still, you can be sporadic and fashionable by highlighting your hair in this multifaceted shade.
#7 Gray is in Fashion
Gone are the days when people fear their hair turning gray, and this year they are being valorous and adding hues of gray to their hair. Grey highlights give a streaky contrast as the gray color effortlessly fuses in with dark, black, or dark brown, light like blonde, and gives your hair a new life. Gray is chic and edgy and leaves an impression of high-fashion and brightens up your profile. Experts comment that highlight grey from the midsection is an excellent way of adding glamour to your hair. The intensity of gray catch the light and make a long-lasting impression.
Conclusion
Changing hair color helps in dealing with anxiety. It makes you confident and gives you the courage to face the world with the utmost bravery. Highlighting hair is not a new phenomenon, but as per experts, some shades will dominate the year 2021. The truth is that no matter what hair color, highlight, or hairstyle you choose to sport, it is your attitude that makes the hair shine and draws attention.