Change is constant! This statement is valid for the CMS software that powers up to 33% of the world's websites. There is a plethora of free WordPress plugins and tools released every year. These tools have facilitated sites that provide computer science homework help.
2020 was a challenging year, with many businesses going through a lot of unprecedented and unpredicted changes. As 2021 rolls in, you want to prepare better to earn customer satisfaction and beat competitors. So, you are wondering what WordPress Trends should I watch out for this year?
While there are no absolute predictions, based on happenings, fact, and some guesswork (smile), here are ten trends that you might see on WordPress in 2021.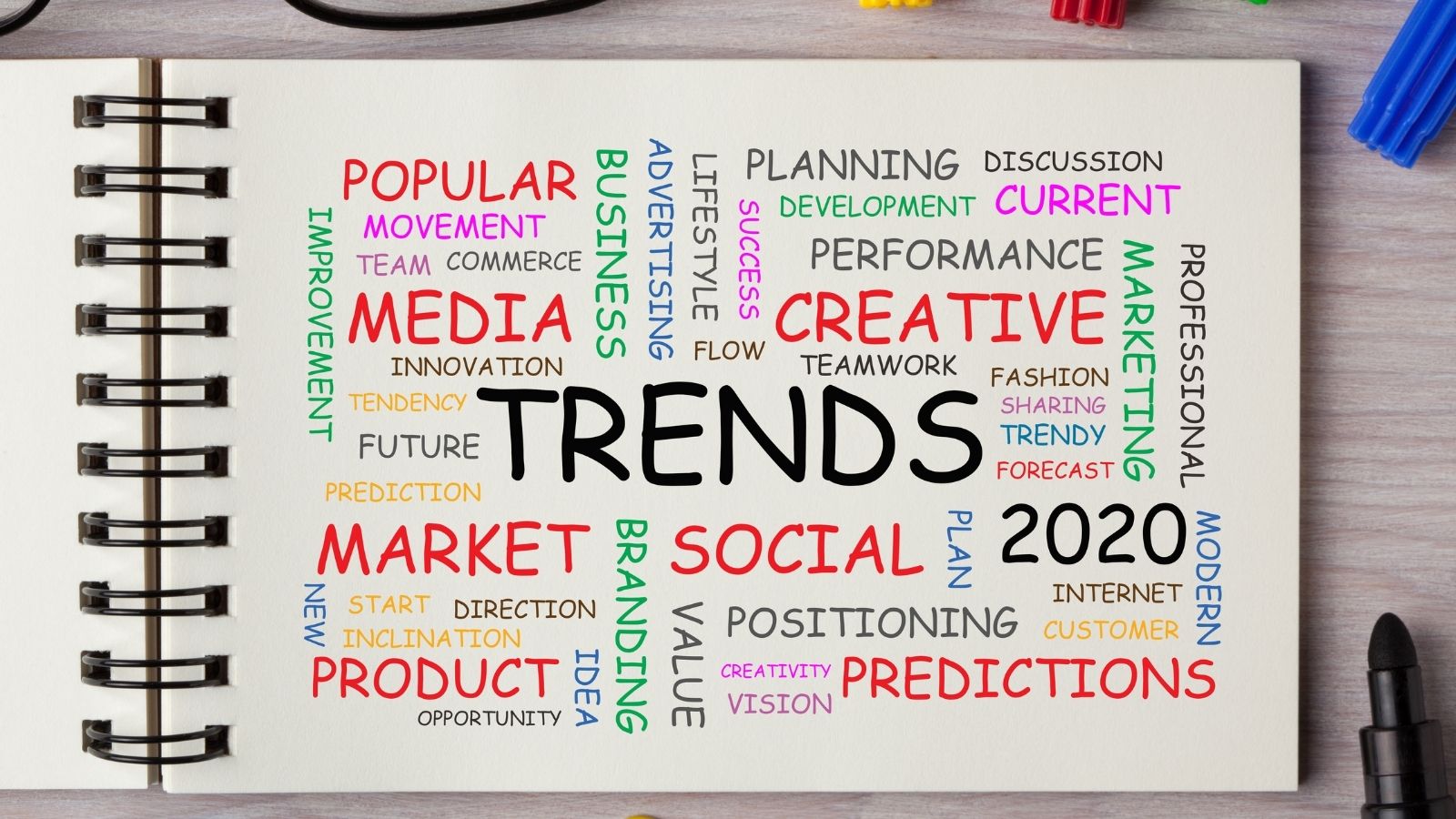 10 WordPress Trends to Watch Out for in 2021
#1 E-Commerce on Max
The global lockdowns forced many businesses to operate from home. This situation resulted in the explosive growth of the eCommerce industry. While the increase was seemingly unexpected, it doesn't look like it would slow down in 2021.
We can look forward to increased use of WordPress by businesses looking to sell their products and services. This growth will undoubtedly lead to better eCommerce integrations and faster, more secure means of payment. For instance, PayPal has added cryptocurrency trading to its platform.
#2 Drag and Drop Web Builders
The idea of creating and maintaining your website without employing any developer has been a trend for years. We expect it to become more of a thing in 2021 with drag and drop web builders.
Without any knowledge of code, you can create a fully functional website on WordPress. As this trend rises in popularity, it would also give way to more people working as WordPress developers, even people with only basic code knowledge.
#3 Multi-Purpose and Minimalist Themes
With more and more people owning multiple websites in different niches, paying for one theme that can be customized to suit them is becoming popular. Themes like Revolution multi-purpose WordPress theme would steal the shine in 2021.
One of the factors making multi-purpose easier is the increased popularity of minimalist themes. Less is More! Minimalist themes with easy navigation, flat graphics, and white space will become the norm for 2021.
#4 Improved Accessibility
Accessibility for people with disabilities was one of the top trends in 2020, and it would continue in 2021. You can look forward to better voice capabilities, improved voice search, and more straightforward navigation. These features would help people with hearing and sight disabilities.
With most functions and work moving to the internet, there is no doubt about the importance of this trend. It has already started in the increasing use of voice-enabled smart speakers. These devices give hope to the enablement of voice-powered online shopping.
#5 Artificial Intelligence and Virtual Reality
The incorporation of Artificial Intelligence for understanding customer behavior is one of the trends to anticipate in 2021. This technology would make marketing easier and better. While Artificial Intelligence is still mostly in development, Virtual Reality has taken off since 2020.
3D Virtual Reality has helped business like real estate cope during the lockdowns. This technology helped show off spaces with VR tours. Art galleries, museums, eldercare facilities, and office spaces also used it effectively. Therefore, we can expect to see more VR, especially with many WordPress VR plugins available.
#6 Chatbots
Chatbots are a sure trend in 2021. These digital assistants work 24/7, record customer queries, are easily personalized, and provide instant answers to multiple customers. With these advantages, it is clear that the 29.7% predicted increase in usage over the next four years might be exceeded.
#7 Video Backgrounds
Video backgrounds are more captivating. Research has shown that they can reduce bounce rate and increase time spent on a site. These videos are displayed in the form of compressed GIFs to make them less bulky. Several web builders like Visual Composer makes it easier for you to add a video background.
#8 Progressive Web Apps
Progressive web apps give you all the experience of an app without any stress of space and download. Due to the increasing use of phones, these type of apps have become more popular. PWAs have better security, load faster, high flexibility, and improved user experience.
#9 Omni-channel Shopping
Shopping has moved from the conventional website to social media and other places. More people are also buying from various devices. Omnichannel shopping looks to provide customers with a holistic shopping experience across these channels. WordPress should keep up with the thread by facilitating such experience for users in 2021.
#10 Accelerated Mobile Pages (AMP)
Without a doubt, the use of mobile devices has started to overshadow desktop. However, websites designed for desktop do not load well on mobile. To this end, Google introduced the AMP framework in 2015 to create pages that work faster on mobile. This framework improves user experience on mobile, and it is WordPress trend to watch in 2021.
Conclusion
It is essential to keep up with WordPress Trends if you want your site to do well. The trends above will help your business in the journey of 2021. If you find yourself struggling to implement any of the trends, you can consult with an expert WordPress developer.