Urban areas hardly see large acres of land devoted for gardening. Too many buildings have restricted sprawling gardens. However, there is a quick solution to this problem. With the changing times, it has become easy to grow anything even a limited area. The modern gardeners have utilised their squared gardens to grow so many veggies, fruits, herbs and flowers. All one needs in urban gardening is the art of managing space and skill. Some have included beautiful Ivy and Ipomea in their balconies, while others have grown dearest rubber plants in the bedrooms.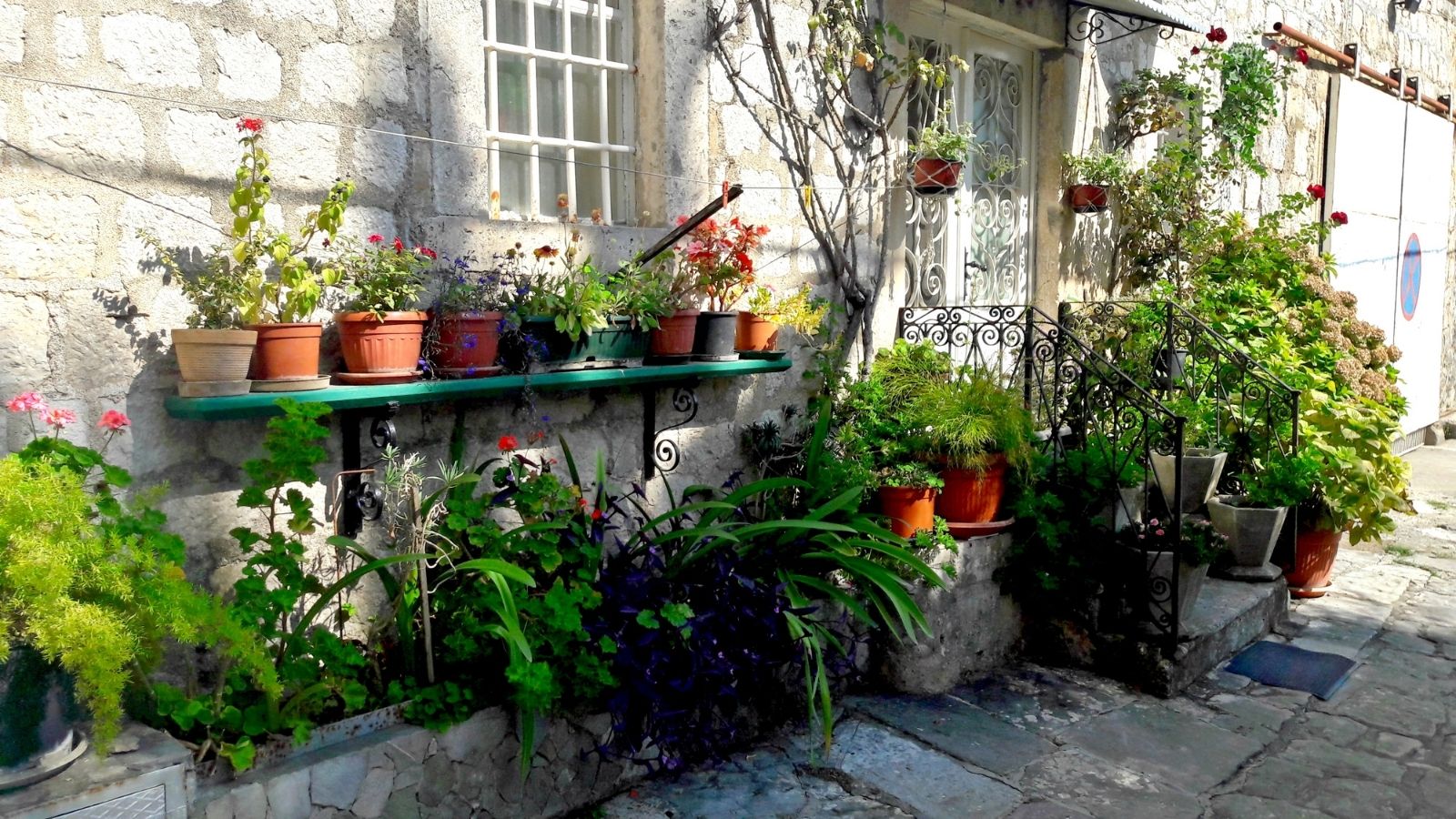 With the inclusive urban gardening at hand, from vertical to pot gardening, every bit of greenery can be introduced. You can develop nourishing organic farming. You can also try your hands in apartment gardening. To use every inch of your available garden space, try using the handy aspects of urban gardening. Herein, we have listed the finest penta-tips for your beautiful patch of urban gardening.
Follow 5 easy tips for urban gardening
Introduce Vertical gardening
With the cramped-up spaces in the cities, finding a decent patch of land for a garden is really hard. To accommodate more plants and to fruitfully use the space, try using vertical gardening. This gardening can also be called as tiered gardening. This gardening can be introduced in staircase like fashion or in a branched fashion. The trees to be grown in this mode ought to be light and not too bushy. For the vertical gardening, you can cut old chairs and plant colourful roses or zinnias.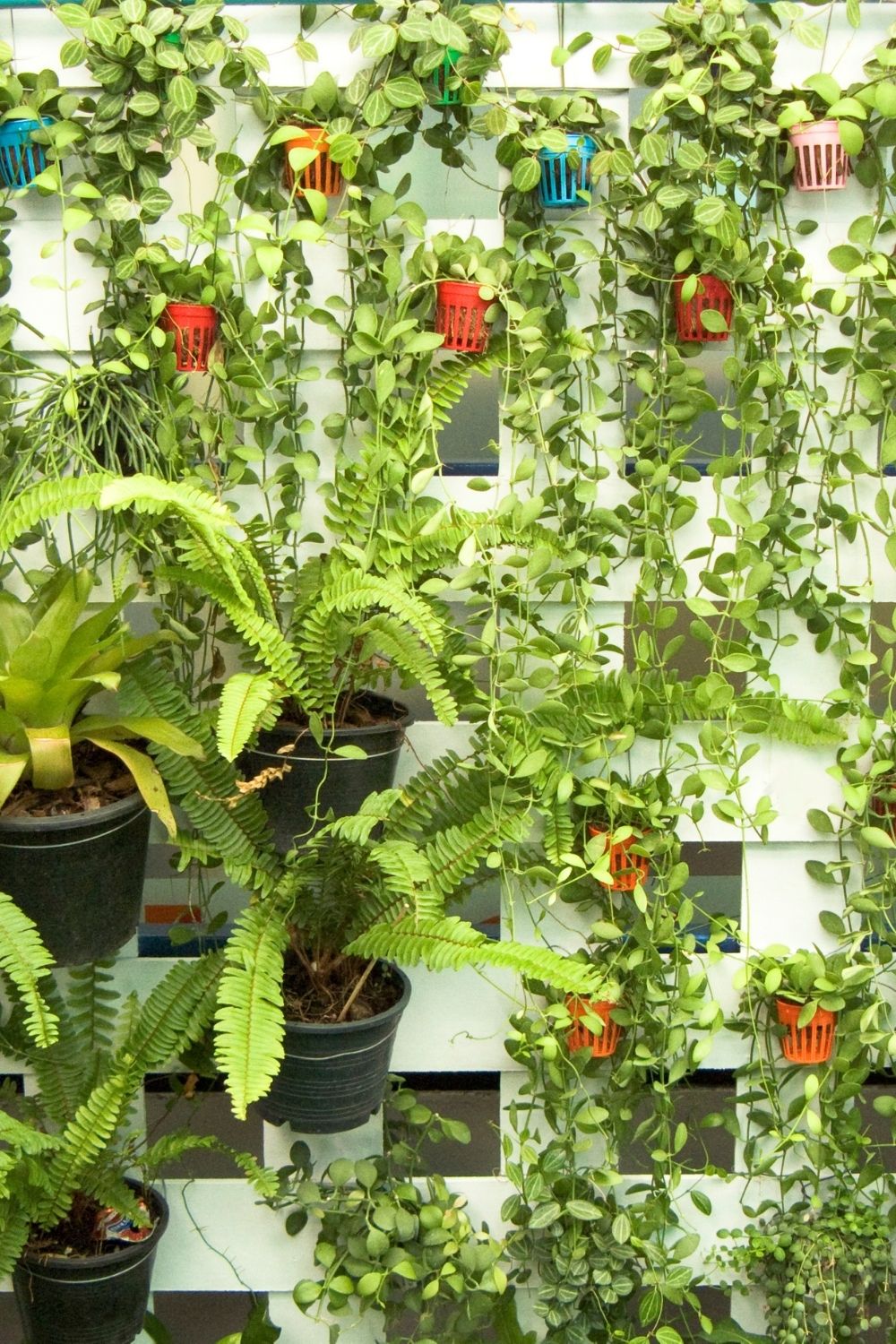 You can hang ornamental string of pearls and money plants from the various curtain rails. In a tiered fashion, you can grow hybrid cherry tomatoes and lettuce. Herbs like Basil, Chives and Oregano can be grown in planters fashioned like a branched tree. You can also grow moss vertical walls. At the walls, later on with the hanging planters you can grow lavender and lilies.
Terrace gardening
To make room for gardening, try to make arrangements at the roof tops. Terrace gardening needs plants that can resist sunlight for long. Various trees and flowers can be grown in the terrace. Likewise, you can start by preparing broad planters. You can grow pumpkins, papaya and different kinds of berries. For the creeper like plants, create a meshy support for their proper growth. Flowers like Bougainvillea, Marigolds and Baby pink Magnolias. Apart from these, a hybrid dwarf variety of Banyan and neem trees can also be nurtured. The trees need regular watering and proper dose of fertilizers.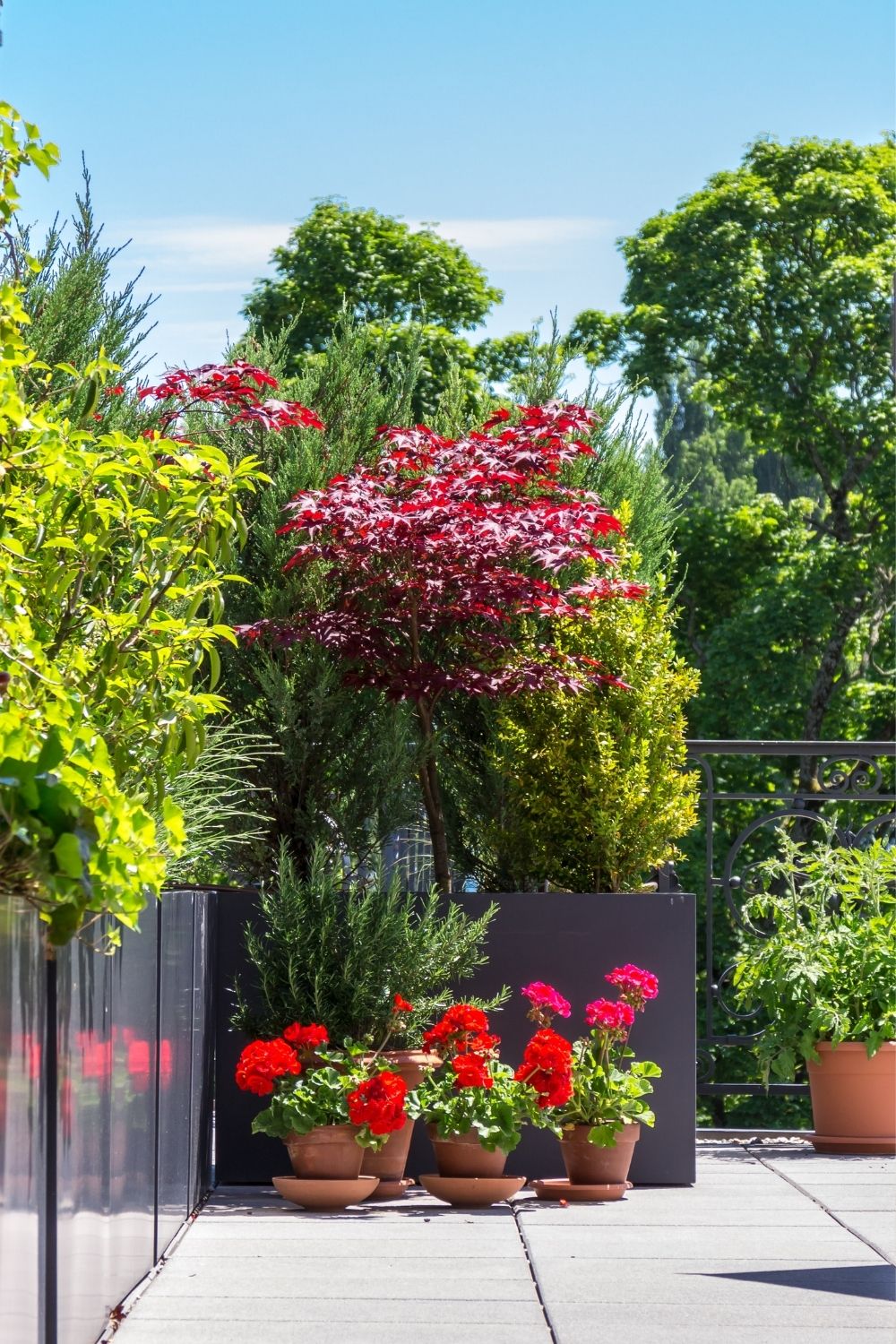 Container or Pot gardening
With the restrain over the garden patch and garden soil, we can resort to container gardening. For this, all it needs is a large number of containers. The containers should have tiny holes at the bottom. These holes help to regulate excess water and also keeps the soil well-aerated. You can use used plastic bottles and cut them into halves to grow beautiful roses. You can also old tin jars or vintage cans to grow tender herbs. The plastic bottles can be linked to each other to create hanging planters for olives and Japanese maple. For narrow containers, Palo Verde plants are a great treat to the eyes.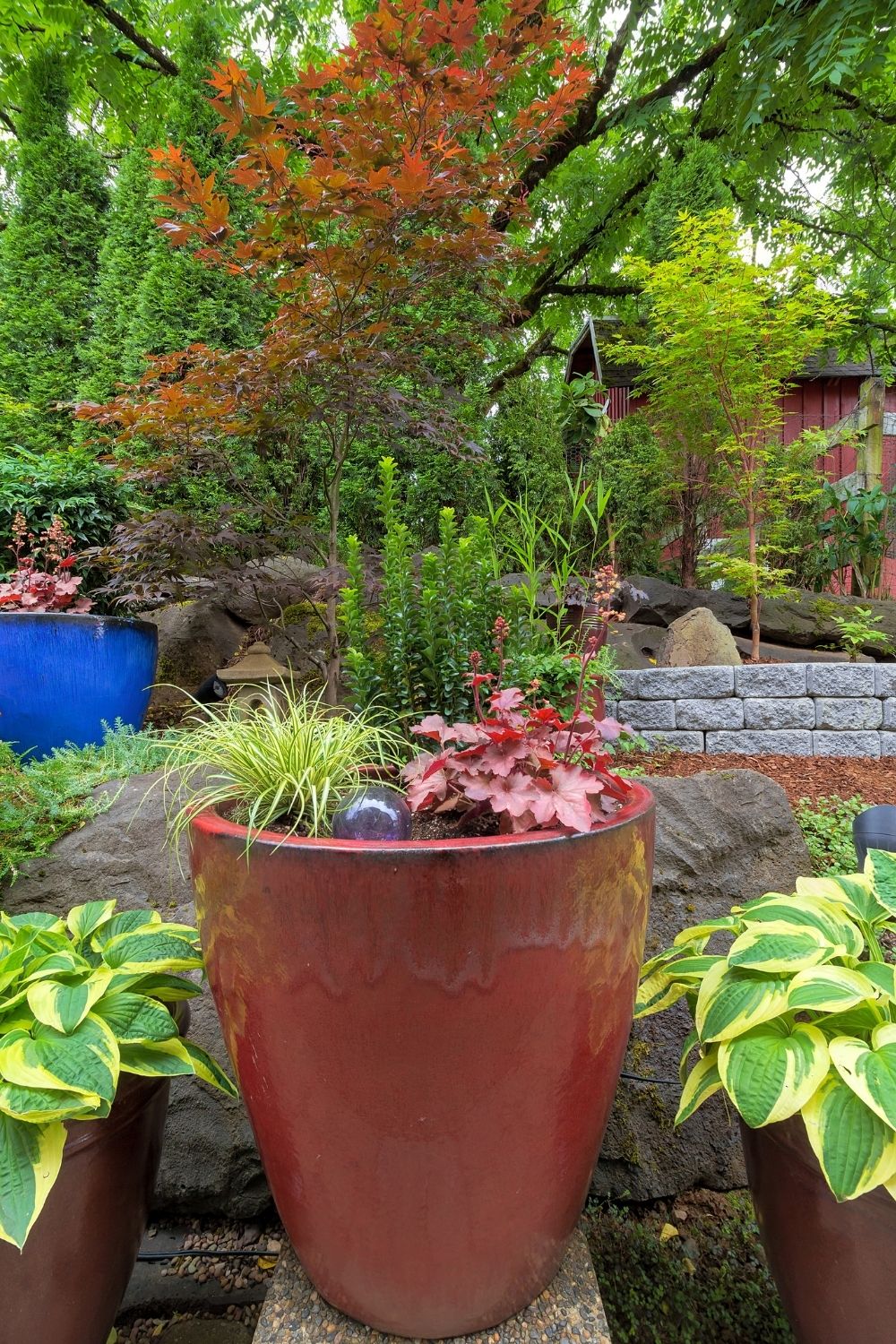 Balcony gardening
The balcony can be divided into different parts. Likewise, the corners can be engaged to grow Sweet Bay, Privet and European Fan Palm. The balcony railings can be decorated with spiralling money plants and can hang baskets of petunias. At the tea table at the balcony, place a sophisticated lavender or a Lucky Bamboo to heighten the aesthetic beauty. You can also grow moss at the inner parts of the solid balcony rails. Gardenia and Oleanders are very beautiful and can be placed at the corners as well.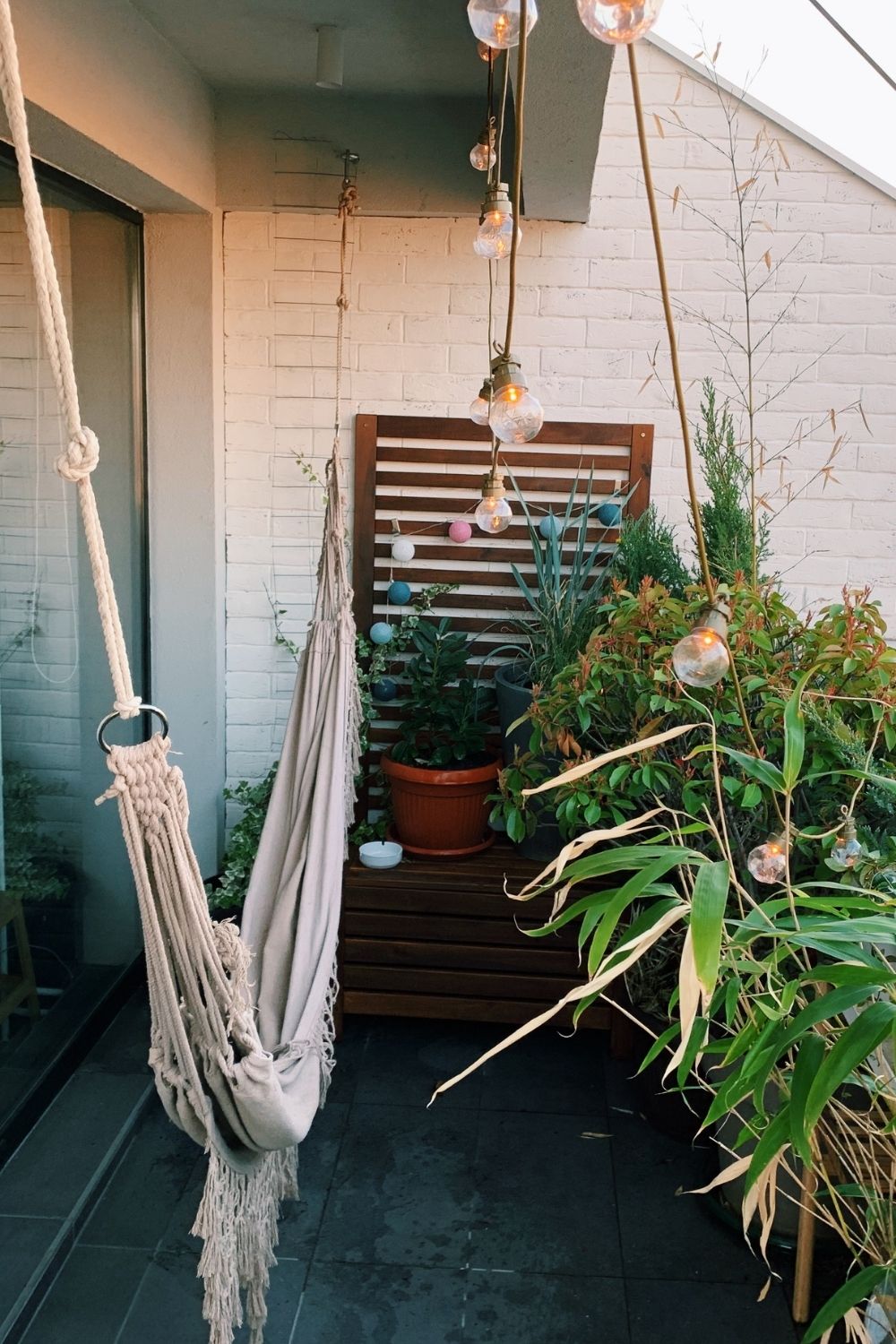 Say NO to the extra glossy garden parts
The most important part of urban gardening is to use the limited space in the most beautiful way. It is always advisable to not use any secondary decoration piece. Likewise, no doubt the garden ponds look great beside the stone made fairy houses. However, with the tiny space at hand, one can use it to better use. You can replace them garden ponds which earlier fed your plants with individual feeders. These individual feeders can be placed right at the roots of the plants.
Conclusion
Though the space might reduce but let the essence of gardening not dwindle. Greenery keeps us alive and sane. In a way, it also our responsibility to grow more and more plants. We should dutifully take good care of our green friends. From Lantana to Olives and from Buddleia to Citrus, the urban gardening can let you grow anything. Hopefully, with these amazing tips, even your apartment, terrace and balcony will be decorated with green plants.